Activity Pack: Football Welcomes Refugees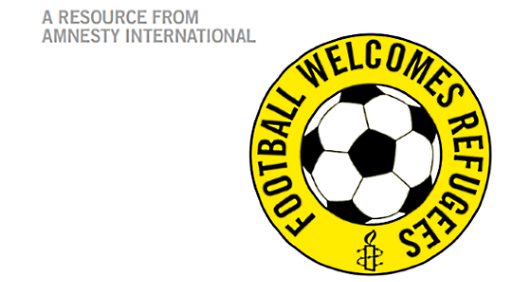 This resource has been designed to support teachers to encourage discussion about refugee rights and to celebrate the contribution that people of refugee backgrounds have made to the UK, especially to football.
Football is such a passion for young people; we hope this will be an effective way to get young people interested in refugee rights.
This resource is for KS2 and KS3 (7-14 year olds); P3-P7 and S1-S3 in Scotland. It can also be adapted for younger and older students.