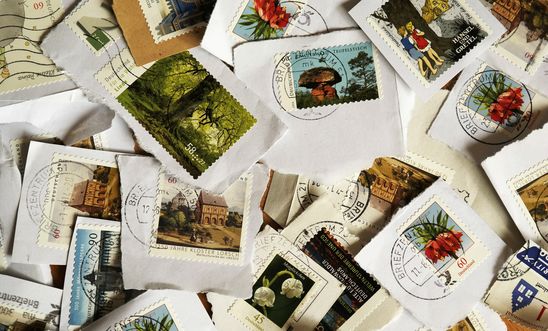 Turn your used stamps into vital funds to support human rights around the world.
How it works:
Simply send us your stamps and we'll then sort through them to sell or auction.
We accept all stamps of all origin and value – both used and new. Foreign and commemorative ones are likely to be worth the most.
Please leave at least half centimetre of paper around the stamps
Send your stamps to:
Carolyn Reynolds c/o The Post Room
The Human Rights Action Centre
Amnesty International UK
17-25 New Inn Yard London
EC2A 3EA