Vietnam: Activist faces trial for Facebook Live criticising corruption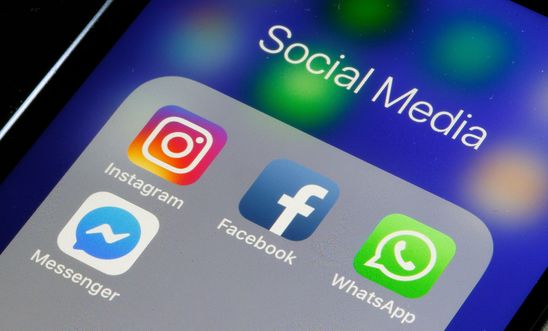 Amnesty International has called for all charges to be dropped against a Vietnamese activist who will stand trial tomorrow (30 July) for Facebook posts criticising corruption in the country.
Ha Van Nam is well known for his activism against corruption and injustice, and was arrested in March after live-streaming himself on Facebook, urging people to continue the fight against human rights violations and abuses.
Public security officials from Bac Ninh province, in northern Vietnam, arrested Ha Van Nam and accused him of "disturbing public order" under article 318 of the country's Penal Code. Currently detained at the Bac Ninh detention centre, Ha Van Nam faces a maximum seven-year term of imprisonment if convicted.
Joanne Mariner, Amnesty International's Senior Crisis Adviser, said:
"Yet another Vietnamese activist is being unfairly punished for speaking out on Facebook. Ha Van Nam's alleged crime was simply to criticise rampant corruption.

"Ha Van Nam was peacefully reporting allegations of injustice, human rights violations and corruption in Vietnam. This vindictive prosecution simply proves his point. The authorities must immediately and unconditionally release him, and drop all charges against him."
Harassment and intimidation
Ha Van Nam has repeatedly faced harassment and intimidation in connection with human rights work. In January this year, he was abducted by unidentified men, who dragged him into a car and drove him to an unknown location where they beat him and warned him to stop what he was doing. The assault resulted in serious injuries all over his body.
He immediately filed a complaint with the local police. However, the police never launched an investigation and to date no-one has been held to account for the attack. In February, he found blood smeared all over his car, as well as chicken heads placed on it in an apparent death threat.
In May, Amnesty published research showing that the number of prisoners of conscience jailed across Vietnam had surged by a third to 128, part of a growing crackdown on peaceful activism over the past year. Around 10 per cent of these were jailed were in connection with their social media activity.