Unreported World backs Amnesty's Student Reporter Award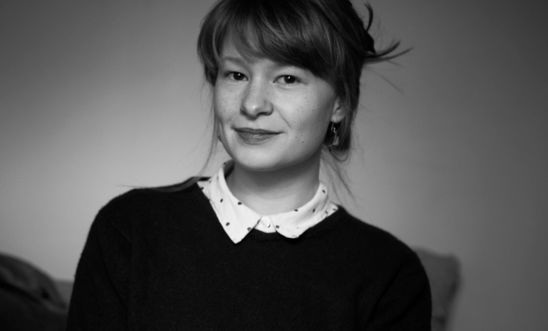 Lauren Wilks, the winner of the 2013 Amnesty Student Reporter Award
Channel 4's ground-breaking Unreported World series today announced its backing for Amnesty International's Student Human Rights Reporter of the Year award.
The award, now in its third year, is part of the Amnesty Media Awards that showcase the very best of human rights journalism from national newspapers and innovative digital content to television documentaries and radio programmes.
The winner will pick up their award at the prestigious Media Awards ceremony in November 2014, which draws together over 450 people from the top echelons of British media.
A member of Channel 4's Unreported World team will help judge the student entries and the winner will get a behind-the-scenes tour of Channel 4 News and a chance to meet the team.
Siobhan Sinnerton, Commissioning Editor News and Current Affairs at Channel 4, said:
"Unreported World has a long track record of exposing human rights abuses across the globe. So we are delighted to be associated with Amnesty's Student Human Rights Reporter of the Year award.
"Unreported World is keen to champion journalism and encourage the next generation of reporters. And we believe that by backing Amnesty's award we are doing exactly that."
The award already enjoys the backing of National Union of Students and The Observer. The winner will also get two weeks' work experience at the Observer and the winning article will be published by the paper.
Who can enter?
The competition is open to all students at UK universities or Higher or Further Education Colleges. The closing date is Friday 20 June 2014.
Articles should be up to 2000 words long. Broadcast pieces should be no longer than 10-minutes long and must have been published or aired by a recognised student outlet between 1 September 2013 and Friday 20 June 2014.
How do I enter my article?
All entries must be submitted online. Follow the link https://www2.amnesty.org.uk/student-human-rights-reporter-award