UK: Windrush report 'paints disturbing picture' of decades of harmful Home Office policy and practice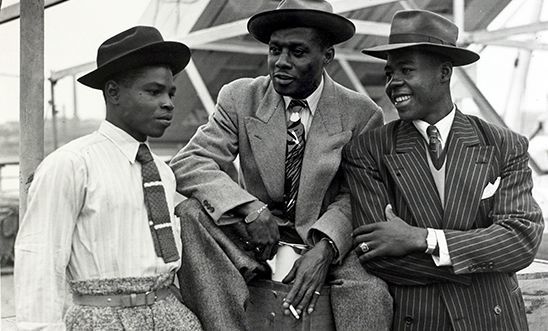 Three men from the Windrush generation © Getty Images
Amnesty urges the Government to act on recommendations from the review
'The recent Immigration Bill does nothing to address the continued injustice, racism and harm caused by the immigration system' – Steve Valdez-Symonds
Responding to the publication of the Windrush Lessons Learned Review, Steve Valdez-Symonds, Amnesty's Refugee and Migrant Rights Director, said:
"This long-overdue report paints a disturbing picture of the decades of harmful Government policy and practice which led to the appalling treatment of the Windrush generation.
"It is clear that the Home Office's brutal and pervasive history of racism will continue to destroy lives unless we see a fundamental re-evaluation of its purpose, mission and values.
"The law and policy which allows the Home Office to obstruct people's rights to British citizenship, carry out its immigration function with little care to the individuals affected and give it sweeping exemptions from vital safeguards such as race equality legislation is in urgent need of reform.
"The Home Secretary has committed to act on the recommendations from this review. Yet the most recent Immigration Bill does nothing to address the continued injustice, racism and harm caused by the immigration system.
"Unless the Government takes responsibility and addresses the root of the problem, people's lives will continue to be devastated and this won't be the last Windrush scandal we see."
Amnesty responded to the Windrush Lessons Learned review in 2018 calling for full and accurate accounting of the injustice and harm done.