UK: Priti Patel needs to fix 'broken' immigration system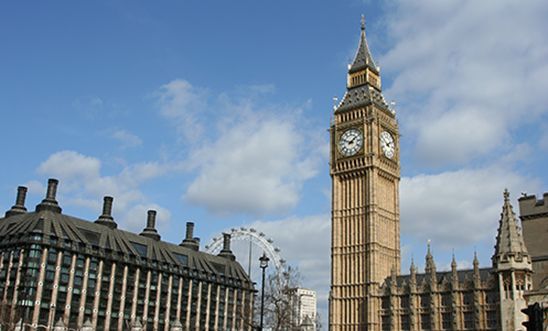 Big Ben and the Houses of Parliament, London 2009 © Creative Commons
Responding to news that Priti Patel has been appointed Home Secretary, Kate Allen, Amnesty International UK's Director, said:
"Priti Patel must grasp this opportunity to fix a broken and deeply harmful immigration system.
"The appalling treatment of the Windrush generation exposed the damage Home Office policies have caused - and continue to cause - to people, families and communities right across the UK.
"Priti Patel should now ensure the Home Office protects and supports some of the UK's most vulnerable and marginalised people.
"Amongst other things, there needs to be an immediate change to the UK's refugee family reunion rules which currently condemn children to life without their families; a review of the extortionate fees which deny tens of thousands of children their rights to British citizenship; reform to the UK's harmful indefinite detention policies; and a commitment to ensuring that vital protections for migrant women are included in the upcoming Domestic Abuse Bill.
"After the incredibly harmful policies of the past, people must now be put at the heart of the Home Office's policies and practices."