UK: new government must uphold human rights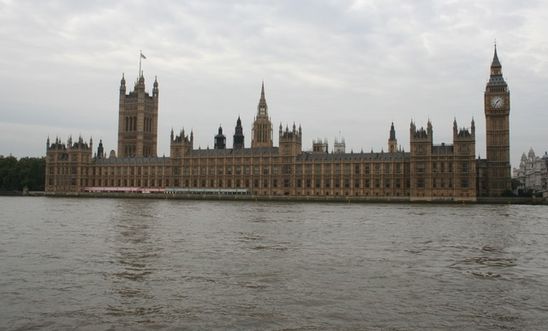 "The new Government must keep the Human Rights Act intact" – Kate Allen 
The new Government must uphold and protect the UK's commitment to human rights, Amnesty International UK said today, as the newly elected Government takes office.
Amnesty is calling on the Government to prioritise human rights as it begins to set its agenda for the next Parliament, including by keeping our Human Rights Act intact - a vital piece of legislation that helps fight injustice and hold those in power to account.
The next Government has an opportunity to safeguard and champion the rights of people living in the UK, and to play a leading role in promoting human rights globally, including by:
ensuring the

Domestic Abuse Bill

provides safety and protection for all survivors of domestic abuse, regardless of their immigration status;
extending

refugee

family reunion rights

, including by allowing child refugees to rebuild their lives with their parents instead of being cruelly separated from them as they are under current rules;
bringing

Nazanin Zaghari-Ratcliffe

home – doing everything possible to secure her release from the Iranian prison where she's been detained for three years so that she can be reunited with her husband and daughter; and
prioritising support for

human rights defenders

around the world who face unprecedented levels of repression and abuse.  
Kate Allen, Director of Amnesty International UK, said:
"Human rights must be at the top of the new Government's agenda.

"Human rights are a fundamental and cherished cornerstone of our society, and it must be kept that way. We can all be proud of legislation like the Human Rights Act, which keeps us and our families safe from injustice and means that people in power can be held to account.

"Newly-elected MPs must ensure that their term is characterised by compassion and fairness – including by ending rules that cruelly separate child refugees living in the UK from their families, and by ensuring all domestic abuse survivors have equal access to safety no matter what their immigration status.

"The new Government must keep the Human Rights Act intact, and ensure our rights are protected and promoted both at home and abroad."
ENDS
Amnesty International UK media information:
Ella Berny: 020 7033 1548, ella.berny@amnesty.org.uk
Out of hours: 07721 398984, www.amnesty.org.uk
Follow us on Twitter: @Newsfromamnesty