UK: Lords must prevent dangerous extension of Home Office immigration powers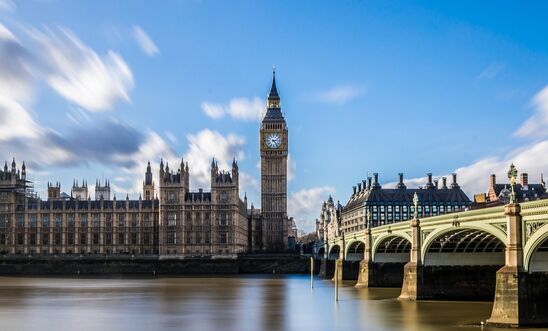 Ahead of the second reading of the Immigration Bill in the House of Lords today, Kate Allen, Amnesty International UK Director said:
"The UK's immigration system is in urgent need of reform. The Government is failing to do this and instead seeking to extend its own power to wreak havoc by changing the policies and rules that govern people's lives.
"It is vital that peers resist this. The Home Office already has far too much power with far too little oversight and safeguards.
"The consequences for many people are dreadful. Children, including child refugees, are separated from their parents by arbitrary rules and victims of domestic abuse are trapped in violent relationships by inadequate and inconsistent policies.
"The starting point must be to curtail Home Office power not extend it. People who come to the UK to work, study, join family and seek safety should be no more liable to arbitrary and excessive power to disrupt their lives than anyone else."