UK: 'Disturbing' Government failure to commit to Human Rights Act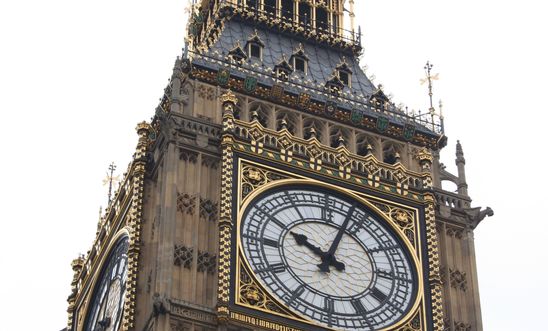 Responding to the news that the UK Government has again failed to give assurances that it will not repeal or replace the Human Rights Act, Rachel Logan, legal programme director at Amnesty International UK, said:
"This is yet another disturbing response from the Government, who seem to be casually dismissive of the importance of the Human Rights Act.

"The Human Rights Act has been central to the vital pursuit of justice in this country for the last 20 years. It is the unsung hero of UK life, holding powerful people and institutions to account when ordinary people are let down. It is deeply concerning that the Government refuses to acknowledge that reality.

"The Human Rights Act is a critical safety net for everyone in our society. That is even more important given the troubling – and wholly unnecessary – decision by the Government to remove people's rights under the EU Charter of Fundamental Rights as part of the EU (Withdrawal) Act.

"Any attempt to dilute or remove the essential protections the Human Rights Act provides should be categorically ruled out."
The House of Lords EU Justice Sub-Committee wrote to Lord Chancellor and Secretary of State for Justice David Gauke in December regarding the rights of citizens post-Brexit. As part of that, the Committee sought an explanation for the apparent dilution of the Government's commitment to the European Convention on Human Rights (ECHR).
Last week the Committee received what they described as a "troubling response". While again pledging an unchanging commitment to human rights and fundamental freedoms, the letter from Edward Argar MP, Undersecretary of State at the Ministry of Justice, ended with reference to the Government's intention to revisit the Human Rights Act once the process of leaving the EU is concluded.