Uganda: Two Days For President To Veto Anti-Gay Bill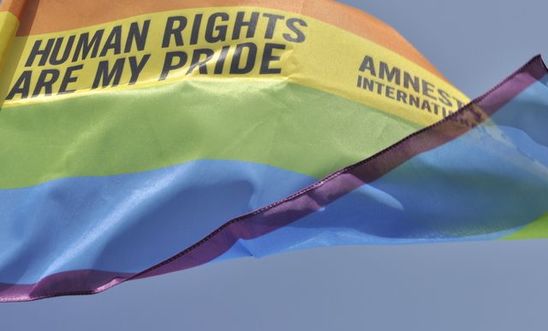 President Museveni has two days to veto the Anti-Gay Bill passed by the Ugandan Parliament in order to prevent a dangerous and draconian piece of legislation coming into force, Amnesty International said today.
Gemma Houldey, Amnesty International's Uganda Researcher said:
"This deeply offensive piece of legislation is an affront to the human rights of all Ugandans and should never have got this far.

"This legislation will institutionalise hatred and discrimination against lesbian, gay, bisexual, transgender and intersex people in Uganda. Its passage into law signals a very grave episode in the nation's history."

"The Anti-Homosexuality Bill will further criminalise consensual sexual activity between adults of the same sex, with some offences carrying life imprisonment. It also includes offences such as 'promotion of homosexuality', which will directly impact human rights defenders and healthcare providers. It makes a mockery of the rights enshrined in the Ugandan constitution."
Uganda has made important progress on human rights in recent years, including criminalising torture, but this Bill is a colossal step backwards.
President Museveni has until Sunday to sign, veto or amend the bill. If he does not act it will default into law.