Tanzania: detained journalist Erick Kabendera facing 'targeted harassment' as case delayed again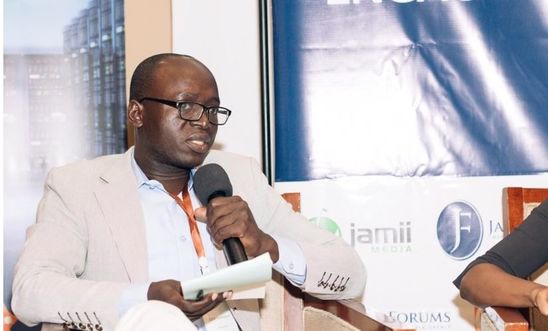 © JamiiForums
Kabendera appeared limping in court today having been denied medical treatment in detention
Case delayed for the sixth time 
A Tanzanian court has postponed the trial of prominent Tanzanian investigative journalist Erick Kabendera for the sixth time since he was arrested and detained more than two months ago.
Joan Nyanyuki, Amnesty International's Director for East Africa, said:
"These repeated delays are ludicrous and clearly show that the Tanzanian authorities are using the judicial system to target and harass Erick Kabendera.
"They first tried to charge him with citizenship offences, then tried sedition, before settling on the current set of equally trumped-up charges. They are grasping at straws and manipulating the judicial system to lengthen his arbitrary detention and prolong his suffering.
"The authorities must stop misusing the criminal justice system to target and harass Erick Kabendera. He must be released immediately and unconditionally as he is detained solely for peacefully exercising his human rights."
Denied medical treatment
Kabendera was arrested in July and was unfairly charged with money laundering and organised crime on 5 August.
Today, Erick Kabendera's case was postponed until 11 October, with the prosecution saying they need more time to complete investigations.
Kabendera appeared in court limping in pain. He was recently examined at a government hospital and found to be suffering from a spinal injury. He has not received proper medical treatment for the health problems he has been suffering whilst in detention.