Somalia: Call On UN To Restore Full Arms Embargo This Week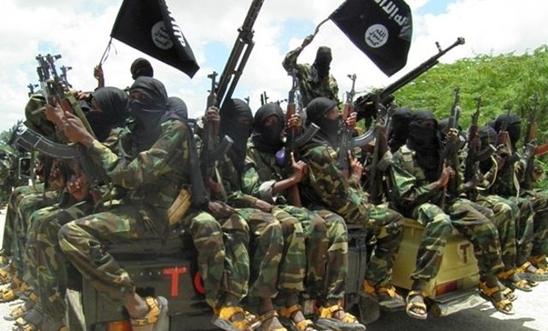 © Demotix
Following a year of extreme violence across Somalia, Amnesty International is calling on the UN Security Council to restore a full arms embargo on Somalia to stop the rise in insecurity, violence and human rights abuses across the country.
Last March, the UN weakened a previous embargo on Somalia, allowing the country to import small arms and light weapons for one year. The Somali authorities have requested that the embargo be entirely lifted when the Security Council reviews its decision this Thursday (6 March)
Since the UN embargo was scaled back, arms meant for the Somali government have reportedly ended up in the hands of militant groups, including al-Shabab. Hand grenade attacks, targeted killings and civilian deaths also increased with Somalia's armed forced unable to provide civilian protection.
Michelle Kagari, Africa Deputy Director at Amnesty International said:
"The facts speak for themselves – security for Somalia's people remains extremely volatile and the ongoing flow of arms into the country is fanning the flames of armed violence and grave human rights abuses against civilians.

Allowing more light arms to be sent into Somalia under the government's current weak controls is a recipe for disaster. The Security Council must restore the full arms embargo and set up strict monitoring procedures for any exceptions in order to bolster security in the country."
A leaked UN report pointed to "systematic abuses" by government forces that have resulted in mass diversion of weapons to armed groups since 2013. The same reports pointed to "gaps in information" from supplying states such as Djibouti, Ethiopia and Uganda, as well as the Somali authorities about the quantities and whereabouts of arms shipments from abroad.
Amnesty is calling on the UN Security Council to restore the full arms embargo to Somalia to ensure the lives of innocent civilians are protected from the violence of the arms movement.