Philippines: 36 people face sedition charges as authorities bid to silence critics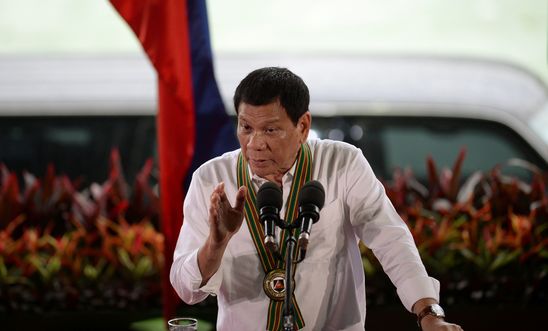 Responding to news that the Philippine National Police have filed complaints against 36 high-profile figures for sedition and related charges, Butch Olano, Amnesty International Philippines Section Director, said:
"The timing and targets of this complaint bear all the hallmarks of judicial harassment. Coming so soon after the UN's decision to probe the thousands of killings committed in the government's brutal anti-drugs campaign, the authorities appear to be bringing false charges against known critics at home.

"The complaint illustrates how draconian laws such as sedition can be arbitrarily enforced to silence government critics. Unless the Philippine authorities can produce credible evidence in support of this vast list of suspects, the complaint should be dismissed out of hand."
On 18 July, the Philippine National Police-Criminal Investigation and Detection Group filed a sedition case against 36 individuals including Vice President Leni Robredo, Senator Leila de Lima (who Amnesty has deemed a prisoner of conscience), Senator Risa Hontiveros, ex-senators Antonio Trillanes IV and Bam Aquino, prominent Catholic bishops and priests, lawyers, and other public figures.                                              
The complaint accuses the respondents of sedition, inciting to sedition, libel, and obstruction of justice. This is not the first time that charges have been filed against government critics, especially those opposing the Duterte administration's brutal 'war on drugs.'
Senator Leila de Lima is enduring her third year in prison on drug-related charges. Senator Antonio Trillanes IV, another vocal Duterte critic, is currently out on bail after being ordered arrested for libel and a rebellion case that was revived after Duterte revoked his amnesty.