Peru: Overturned Fujimori pardon shows 'crimes against humanity cannot go unpunished'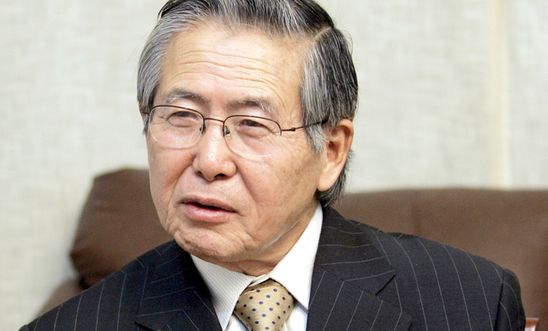 Peru's former President Alberto Fujimori answers a question during an interview with The Associated Press at his private residence © APGraphicsBank
Amnesty International has welcomed a court's decision to overturn the pardon granted to former President Alberto Fujimori in December last year.
Erika Guevara-Rosas, Amnesty International's Americas Director, said:
"The court's ruling is a victory for the victims of the serious human rights violations that former President Fujimori was sentenced to 25 years in prison for. It is an acknowledgment of the historic struggle of the families of the victims, who have for decades been defending their rights to truth, justice and reparation.
"This decision sends a clear message that crimes against humanity cannot go unpunished.
"The Supreme Court clearly followed the path laid out by the Inter-American Court of Human Rights affirming that the pardon granted to former President Fujimori is incompatible with the international obligations of the Peruvian state. Amnesty International welcomes this decision and stands in solidarity with the victims, who expect full compliance with the sentences passed".