Pakistan: Sharbat Gula deportation 'cruel'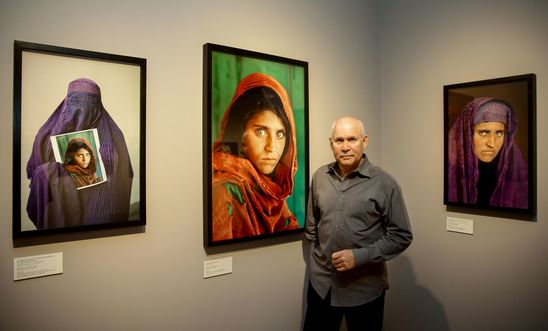 © ULRICH PERREY/AFP/Getty Images
Reacting to Pakistan's decision to deport Sharbat Gula, the "Afghan girl" whose striking portrait featured on an iconic 1985 cover of National Geographic magazine, Amnesty International's South Asia Director Champa Patel said:
"Pakistan's decision to deport Sharbat Gula is a grave injustice.

"For decades, she was known as the world's most famous refugee and seen as a symbol of Pakistan's status as a generous host. Now, by sending her back to a country she hasn't seen in a generation and her children have never known, her plight has become emblematic of Pakistan's cruel treatment of Afghan refugees.

"By forcing Afghan refugees to return across the border into the arms of an increasingly deadly conflict, Pakistan is in breach of the principle of non-refoulement. It is putting the lives of vulnerable people at risk of serious human rights abuses."
Ms Gula is facing deportation from Afghanistan after serving a 15-day jail sentence and paying a fine, following a ruling earlier today from a special anti-corruption and immigration court in Peshawar.
Gula was arrested by Pakistan's Federal Investigation Agency on 26 October at her home in the Nauthia area of Peshawar for allegedly forging a Pakistani identity card.