Northern Ireland: Inquiry into UK Government legacy proposals - 'Victims' rights must be vindicated'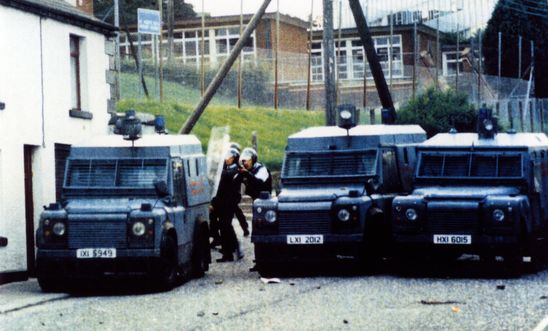 Responding to the announcement that the Northern Ireland Affairs Committee is to examine the UK Government's proposals to address the legacy of the Troubles, Grainne Teggart, Amnesty International's Northern Ireland Campaign Manager, said:
"The UK Government's latest proposals on how it will deal with the legacy of the conflict in Northern Ireland are simply not compatible with the European Convention on Human Rights.
"They also represent a significant departure from the Stormont House Agreement. Ultimately, the current proposals amount to a further betrayal of victims and are the latest attempt to close down paths to justice.
"Victims' rights to truth, justice and accountability must be vindicated. Amnesty will be submitting to the Westminster inquiry to highlight a human rights compatible way forward to finally deal with the past."