Northern Ireland: Amnesty welcomes Secretary of State action on abortion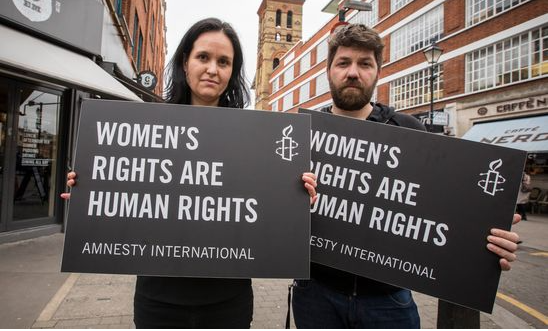 Women's rights are human rights
Amnesty International has welcomed the laying of regulations at Westminster to give the Secretary of State for Northern Ireland the powers to direct the commissioning of abortion services.
Grainne Teggart, Amnesty International's Northern Ireland Campaigns Manager, said:
"Yet again, women and girls in Northern Ireland have been failed by the inaction of Stormont Ministers.
"And once again, action at Westminster is necessary to ensure abortion rights are realised in Northern Ireland.
"It's not too late for the Health Minister to do his job and provide access to lawful abortion services for all who need them.
"It is right that the Secretary of State exercises his powers to end this unacceptable denial of healthcare."