Nigeria: Thankgod released from prison after having escaped execution by seconds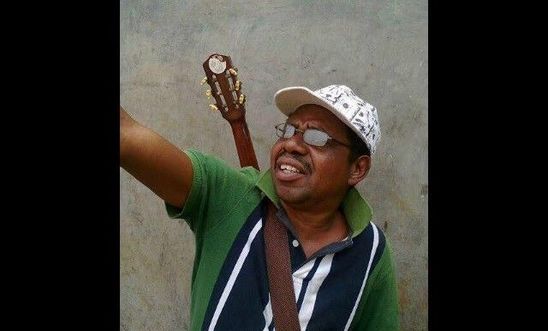 Thankgod Ebhos released from prison after 19 years on death row
A man who spent 19 years on death row in Nigeria and who has been seconds away from execution has been released from prison, said Amnesty International today. 
Thankgod Ebhos was released under an order issued by the governor of Kaduna State and had been tried and sentenced to death by a military tribunal in Kaduna in May 1995, after being accused of an armed robbery that had taken place in 1988. 
In June last year, Thankgod was seconds away from execution, when officers at Benin Prison took him to the gallows, forced him to watch four men being hanged and told him he was next.  The execution was halted when prison authorities realised that his death sentence required it to be carried out by firing squad, which the prison was not prepared for. 
The other four men were executed despite an appeal pending on their cases.   
Amnesty International UK Director Kate Allen said: 
"The fact that Thankgod escaped execution at the time simply because the prison officials did not have a firing squad prepared goes to show the unreliable way in which the death penalty is applied in Nigeria. 

 

"After spending 19 years on death row, never sure of which day will be his last and being forced to watch four other man hang and being told he was next is a horrific treatment for any person and reinforces the need to abolish the practice of the death penalty in Nigeria immediately." 
In June this year, the Economic Community Of West African States (ECOWAS) court upheld its earlier decision to grant an injunction to restrain the government from executing Mr Ebhos. 
Jean-Sebastien Mariez, attorney at Avocats Sans Frontières France said: 
"The release of Thankgod in the aftermath of the decision of the ECOWAS Court on June 2014 shows the impact such a ruling can have on the desperate situation of an inmate on death row for more than 19 years and encourages litigation of such critical cases before regional courts"