Iran: guards use firearms and tear gas in raid against protest in women's prison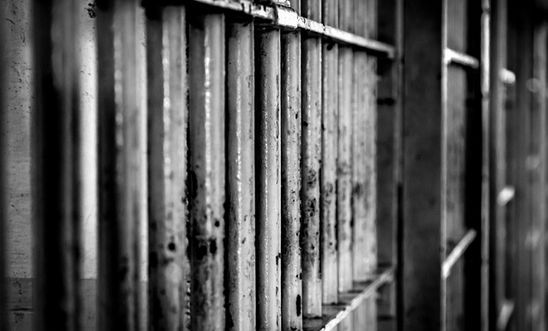 © 2013 Dan Henson
Reports that prisoners needed hospital treatment as a result of tear gas
Responding to reports that Iranian prison guards in riot gear beat prisoners and used tear gas, firearms and pepper spray during raids inside the women-only Shahr e-Rey prison last night, Philip Luther, Amnesty International's Research and Advocacy Director for the Middle East and North Africa, said: 
"The reports of the Iranian prison guards' reckless and heavy-handed response to protests at Shahr-e-Rey prison are deeply alarming. Many prisoners were reported to have received hospital treatment for the effects of tear gas.

"Prison authorities must refrain from using unnecessary and excessive force against prisoners. Instead of carrying out violent raids against prisoners, they should be working to address the inhumane and squalid conditions at Shahr-e Rey prison."
The prison is a disused chicken farm that holds prisoners in overcrowded and unhygienic conditions, without access to safe drinkable water, decent food, medicine and fresh air.
Unrest at the prison
The unrest at the women-only Shahr e-Rey prison - commonly known as Gharchak - in Varamin outside Tehran, began last night (7 February), when women prisoners tried to raise awareness that one of them needed medical care. Reports suggest that some prisoners banged their hands on the doors of their cells in an organised protest against the fact that their names have not been included on a list of thousands of prisoners due to be pardoned for the 40th anniversary of the Islamic Revolution.
Amnesty has previously documented the appalling ill-treatment of prisoners at Shahr-e Rey.