Gaza: Hamas set to execute three men tomorrow after unfair trial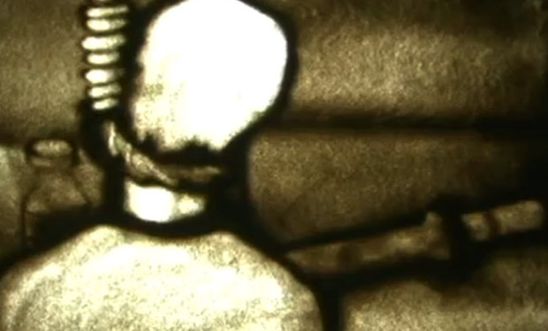 The three men had only a short, four-session trial © Amnesty International
'These cruel executions will constitute an appalling breach of international human rights law' - Magdalena Mughrabi
Responding to reports that the Hamas authorities in the Gaza Strip will tomorrow execute three men accused of killing senior Hamas commander Mazen Faqha earlier this year, Amnesty International's Deputy Director for the Middle East and North Africa Magdalena Mughrabi, said:
"If carried out, these cruel executions will constitute an appalling breach of international human rights law.
 
"The three men scheduled to be hanged or shot in Gaza tomorrow were tried in a court that utterly disregarded international fair trial standards.

"It is not too late to save these men's lives. We are urging the Hamas authorities to immediately halt these executions and ensure that the men are given a fair retrial."
Judicial process of four brief sessions
Mazen Faqha, a commander in Hamas' military wing, was shot in the head and chest at the entrance of his Gaza City home on 24 March. 
Hamas formed a military court that sentenced the three men to death under the Palestine Liberation Organisation (PLO) Revolutionary Code, which does not comply with the Palestinian Basic Law of 2003. The three men were sentenced to death on Sunday after a trial that consisted of only four brief sessions across a single week.
Palestinian law provides that the president must approve death sentences before they are implemented. However, since 2010, the Hamas de facto administration has been carrying out executions without obtaining the president's approval.