European court blocks British trio's Saudi torture claim in 'major blow' for victims globally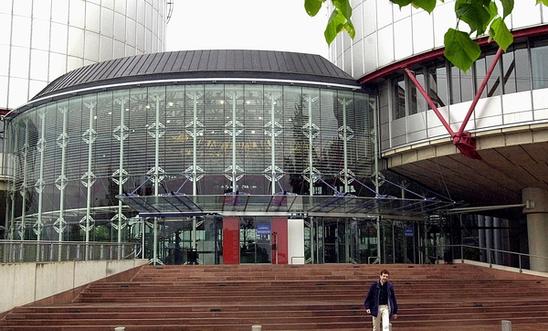 The European Court of Human Rights
The European Court of Human Rights ruling today that three British men who say they were tortured in prison in Saudi Arabia cannot pursue a claim through the UK courts is a 'major blow' for victims of torture across the world Amnesty International said.
The ruling blocks any opportunity for further legal action. A fourth victim died before the case was decided.
The men took their case to the European Court of Human Rights after the House of Lords ruled that the case could not proceed on the grounds that Saudi Arabia and its officials could not be sued in UK courts under the international law principle of state immunity.
Tawanda Hondora, Amnesty International's Deputy Director of Law and Policy, said:
"There was never any prospect of obtaining justice in Saudi Arabia and the only option for these men was to bring the case through the UK courts. This is a major blow, not just for these men, but for victims of torture globally.
 
"Unless the UK government enters into diplomatic negotiations with Saudi Arabia for compensation, this decision dashes the victims' hopes for justice.
 
"International law was never intended to provide shelter to torturers. If the UK Government is serious about leading the fight against torture it must now change the law to ensure that victims can initiate legal proceedings before UK courts.

"All states, including the UK, must do more to stamp out the global scourge of torture. Denying justice to victims only fans the practice and gives succour to those who undertake this reprehensible practice."   
After more than ten years of litigation, the ruling puts paid to the last hope of the expatriate workers who were arrested in Riyadh in 2000 and 2001, and accused of involvement in a bombing campaign. During their detention they allege they were subjected to sustained periods of torture including solitary confinement, beatings, suspension, sleep deprivation and rape, and were given mind-altering drugs.