China: Nobel peace laureate Liu must be unconditionally released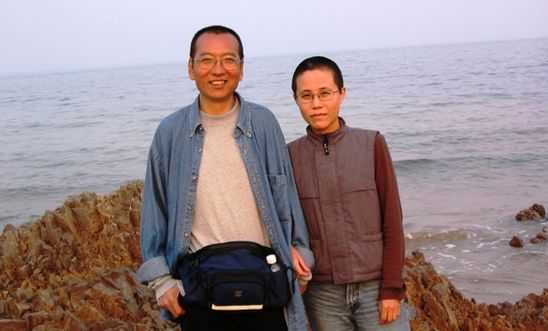 Responding to the news that Nobel Peace Prize Winner Liu Xiaobo has developed late-stage liver cancer while in prison and is currently in hospital receiving treatment, Amnesty International's China Researcher Patrick Poon said: 
"It adds insult to injury that Liu Xiaobo, who should never have been put in prison in the first place, has been diagnosed with a grave illness.

"The Chinese authorities should immediately ensure that Liu Xiaobo receives adequate medical care, effective access to his family and that he and all others imprisoned solely for exercising their human rights are immediately and unconditionally released.

"The authorities must also stop their shameful and illegal house arrest of Liu Xiaobo's wife, Liu Xia, and ensure that she is able to receive visitors, travel freely and reunite with Liu Xiaobo."
Background
In 2013, more than 450,000 people from 130 countries signed a petition created by Archbishop Desmond Tutu to demand the couple's immediate release. The petition was launched in solidarity with a letter signed by 134 Nobel laureates demanding Liu's freedom.