China: Labour activist jailed for publishing account of Tiananmen crackdown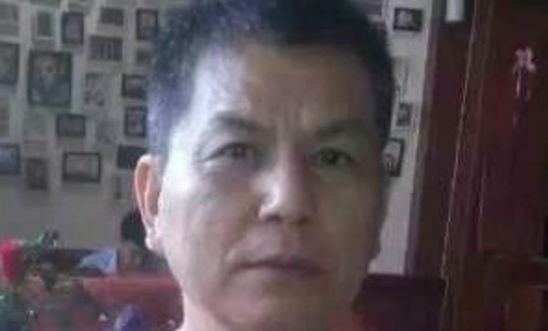 Chinese labour activist Liu Shaoming is the latest victim of the authorities' relentless assault on human rights after he was sentenced to four-and-a-half years in jail for publishing his story of the 1989 Tiananmen crackdown, Amnesty International said.
On Friday, a court in Guangzhou found Liu Shaoming guilty of "inciting subversion of state power". He has already spent more than two years in detention, after he was held by police on 30 May 2015. His detention occurred five days after he published an article on US-website Boxun.com reflecting on his involvement in China's 1989 pro-democracy movement. 
William Nee, China Researcher at Amnesty International, said:
"This is a most callous and unjust verdict against Liu Shaoming. He is a prisoner of conscience and must be immediately and unconditionally released. All that Liu Shaoming is guilty of is the legitimate exercise of his freedom of expression.

"The Chinese government needs to stop throwing in jail those who are only trying to peacefully remember the 1989 Tiananmen crackdown and instead take responsibility for the authorities' past wrongs."
Liu Shaoming has campaigned for numerous human rights causes in recent years.  The former factory worker featured in Chinese director Wen Hai's critically-acclaimed documentary film "We the Workers", where he was seen supporting striking workers.
In May 1989, Liu traveled to Beijing to join the pro-democracy movement. He became a member of China's first independent trade union, the Beijing Workers' Autonomous Federation. He was near Tiananmen Square on 3-4 June 1989 when hundreds, if not thousands, of people were killed by Chinese troops.