Book launch and panel discussion: 'Bergen-Belsen 1945: A Medical Student's Journal'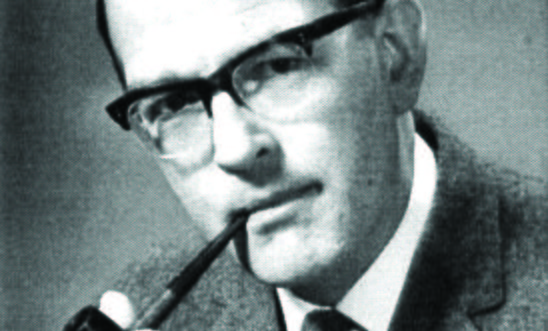 Dr Michael Hargrave © Amnesty International UK
What: In April 1945, 21-year-old medical student Michael Hargrave from the UK, volunteered to help in Europe and was sent to newly-liberated Bergen-Belsen concentration camp in Germany. His journal is a unique first-hand account of what he experienced and his struggle to save lives.
The talk will be introduced by Mala Tribich, who survived Belsen. Aged nine, Mala was among thousands of Jews forced into a ghetto in Poland at the start of World War II. Her mother and sister were forced to dig their own graves before being shot. By 1945, Mala had been deported to Bergen-Belsen. She contracted typhoid, but managed to survive until the camp was liberated. She later learned her father had been shot on a death march, just four days before the war ended.
The panel will discuss Belsen, human rights lessons learned, and the long-term impact on the physical and mental health of concentration camp inmates as well as people in today's conflict situations.
Where:  The Human Rights Action Centre
17-25 New Inn Yard
London EC2A 3EA
When: Wednesday 6 November, 7pm
Who: Chair: Suzanne Bardgett, Head of Research, Imperial War Museums
Panel: Professor Cornelius Katona, Helen Bamber Foundation; Professor Jonathan Wolff, University College London; Ben Shephard, historian
Entry: Entry is free but booking essential at www.amnesty.org.uk/events