Bangladesh must provide safety to Rohingya refugees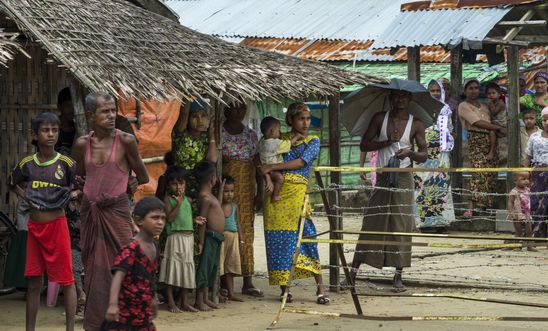 Responding to the news that 18,000 members of the predominantly Muslim Rohingya community have fled fighting in Burma to seek safety across the border in Bangladesh, Amnesty International's South Asia Director, Biraj Patnaik, said:
"These people are searching for safety in desperate circumstances. The human rights abuses in Rakhine State have forced them to leave and make it impossible for them to return any time soon.
"The authorities in Bangladesh must not close the border to those fleeing – they must keep the border open for their safe passage and offer the Rohingya all the necessary assistance they need."
Background
Amnesty International's call on the Bangladeshi government comes as the International Organization for Migration has said that 18,000 Rohingya have fled fresh violence in Burma into Bangladesh.