Azerbaijan: Leyla Yunus' release should spur freedom for all prisoners of conscience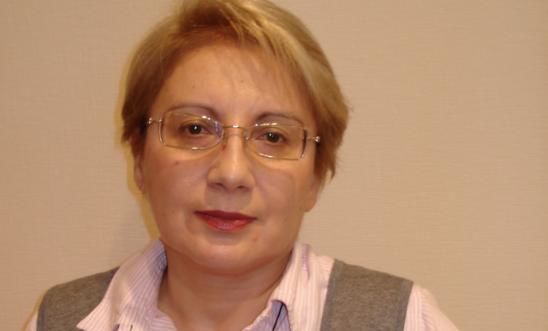 Azerbaijani human rights defender Leyla Yunus, conditionally released from jail today © Private
The Azerbaijani authorities must follow up today's conditional release of Leyla Yunus, one of the country's most prominent human rights defenders, with the immediate and unconditional release of all prisoners of conscience, Amnesty International has said.  
Denis Krivosheev, Deputy Europe and Central Asia Programme Director at Amnesty International, said:
"This is a step in the right direction that will send a crucial message of hope on the eve of International Human Rights Day. It should open the door to unconditional freedom, not just for Leyla Yunus, but all prisoners of conscience in Azerbaijan.

"Azerbaijani authorities must now quash all charges against Leyla Yunus and her husband Arif and remove any conditions attached to her release."
Leyla Yunus was arrested in July 2014, five days after she held a press conference where she called for a boycott of the inaugural European Games on human rights grounds. The Games were held in the capital, Baku, in June this year.
She and her husband Arif Yunus, who was arrested a few days later, were convicted on 13 August this year for "fraud" and other purported crimes related to their NGO work. They were handed sentences of eight and seven-and-a-half years respectively. Arif was released on medical grounds on 12 November.
Amnesty recognised the couple as prisoners of conscience, convicted on trumped-up charges. They also face separate charges for "high treason", yet to be heard in a different court.
Their arrests came as the authorities embarked on a harsh crackdown on government critics including journalists, lawyers and opposition politicians, in an attempt to create a 'criticism free zone' ahead of the European Games. Amnesty is calling for the immediate and unconditional release of 18 other prisoners of conscience in the country.
Human Rights Day is on 10 December every year.