Afghanistan: Execution of 5 gang-rapists condemned as 'revenge' killings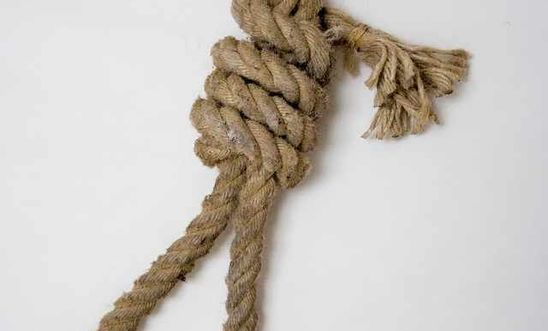 The execution of five men in Afghanistan who had been convicted over a gang rape following a series of flawed trials ammounts to revenge killings, Amnesty International said as the men were hanged this morning.
Five men convicted of armed robbery and zina (sex outside marriage) in relation to the gang rape of four women in Paghman district outside of Kabul on 22 August, were executed today in Pul-e-Charkhi jail. They were first sentenced to death on 7 September, a sentence later upheld in an appeals court (15 September) and by the Supreme Court (24 September), and confirmed by then-president Hamid Karzai.
The executions are the first to take place in the country this year.
David Griffiths, Amnesty International's Asia-Pacific Deputy Director, said:

"There is no question that this was an appalling crime and the outcry and anger this case has caused is of course understandable. Amnesty International continues to campaign against rape and other sexual attacks globally and in Afghanistan. But the death penalty is not justice – it only amounts to short-term revenge.

"The death penalty is an abhorrent form of punishment and should never be used under any circumstances. The many fair trial concerns in this case only make these executions more unjust. It's deeply disappointing that new President Ashraf Ghani has allowed the executions to go ahead.

"This case has highlighted some deep flaws in the Afghan justice system and laws – flaws that Ashraf Ghani himself has vowed to tackle. The trials have been marred by inconsistencies, uninvestigated torture claims and political interference."
Amnesty said that the Afghan government must ensure that all rape is prohibited in law, policy and practice and perpetrators are punished. Amnesty is also urging the Afghan government to work towards purging any social stigma which attaches to rape victims in the country.
Under the administration of former President Karzai (December 2001-September 2014), Amnesty reported at least 51 executions. There are currently approximately 300 prisoners on death row in the country.