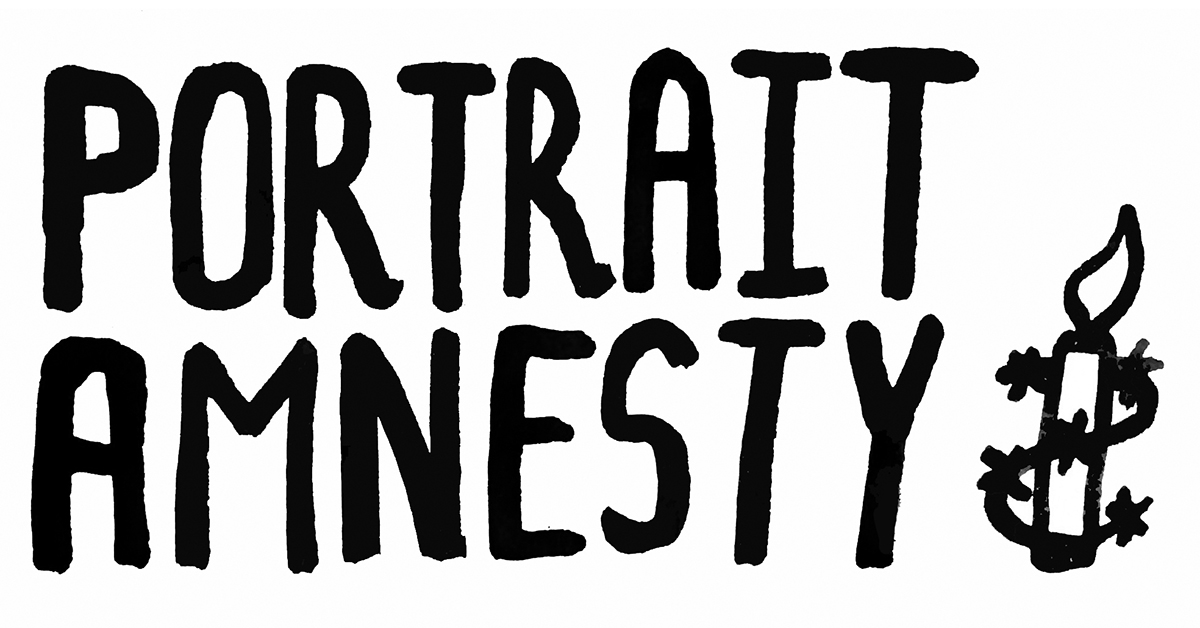 Artist Dan Llywelyn-Hall is working on a project to raise money for us with his project Portrait Amnesty. Dan will be sitting with a number of public figures to paint portraits of them that will be unveiled at special events. The first event featured paintings of the journalist Rachel Johnson and the musician Marc Almond. Marc even treated those attending to an intimate live performance!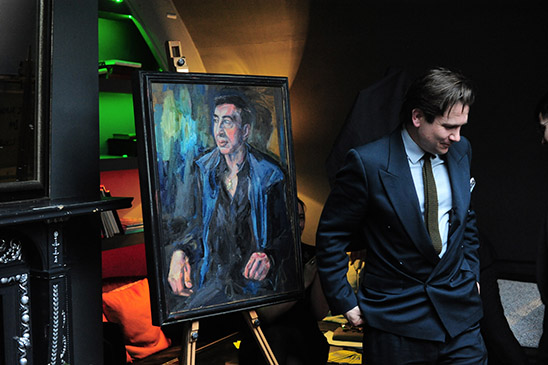 Buy prints
Dan will be selling prints of each portrait with 100% of the profits going to the Amnesty International UK Charitable Trust. You can buy prints through Dan's website.
Next event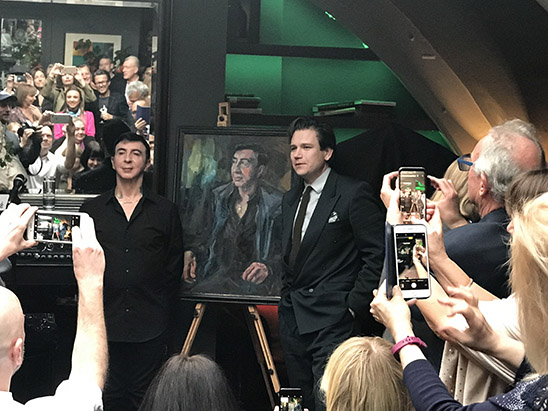 Details of the next unveiling event will be announced soon. Watch this space for full details including the names of the sitters and how to get tickets.