Donate for Mahadine's freedom
Mahadine was arrested in September last year in Chad.
For days, his family had no idea where he was.
He's been beaten, electrocuted, chained by his feet and deprived of food and water. He urgently needs medical treatment.
His 'crime'? Voicing his concerns on social media about the government's spending of public funds.
Bravely sharing your opinions should never cost your freedom or health.
Human rights change happens when we stand together as a global movement of seven million. Make a gift today to fight the unjust imprisonment of this young father who just wants to watch his children grow up.
What we're doing
When we see people suffering, we don't back away – we act.
We've got researchers investigating and exposing human rights violations like those Mahadine has experienced.
And we've got over 7 million people like you that we know we can mobilise to pressurise governments and decision makers, and make change happen.
With your help, Mahadine and others like him around the world could win justice and see their families again.
Donations from people like you have helped to free over 50,000 people since Amnesty International started in 1961. Please help add Mahadine to that list.
All donations go to support Amnesty International UK Section Charitable Trust.
Other ways to donate
To donate by phone, call our Supporter Care Team on 020 7033 1777
Send a cheque payable to 'Amnesty International UK' to:
Amnesty International UK
17-25 New Inn Yard
London EC2A 3EA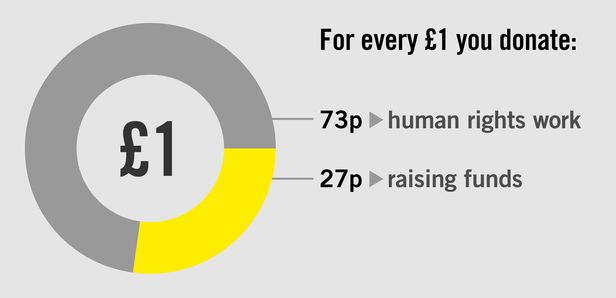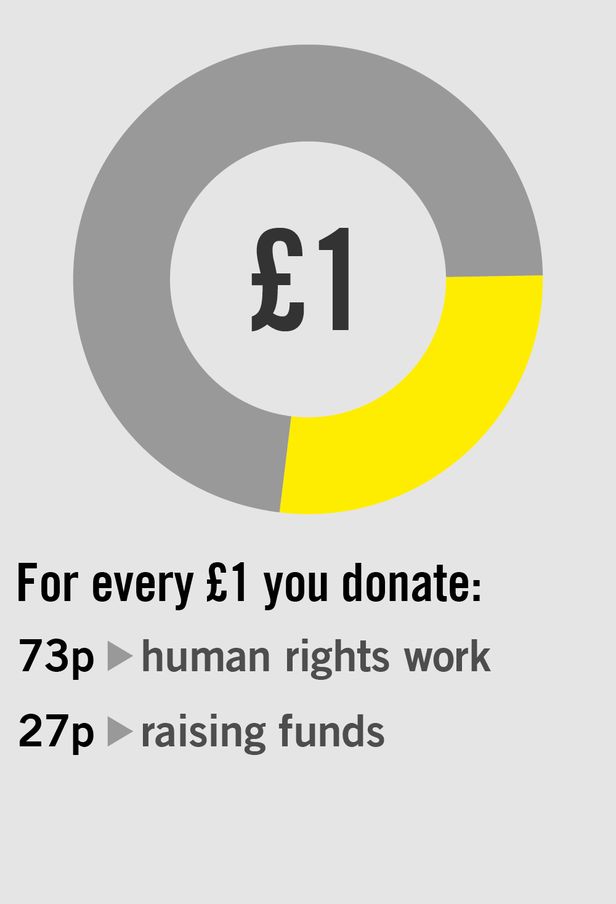 Other ways to donate
To donate by phone, call our Supporter Care Team on 020 7033 1777
Send a cheque payable to 'Amnesty International UK' to:
Amnesty International UK
17-25 New Inn Yard
London EC2A 3EA
To donate by phone, call our Supporter Care Team on 020 7033 1777
Send a cheque payable to 'Amnesty International UK' to:
Amnesty International UK
17-25 New Inn Yard
London EC2A 3EA