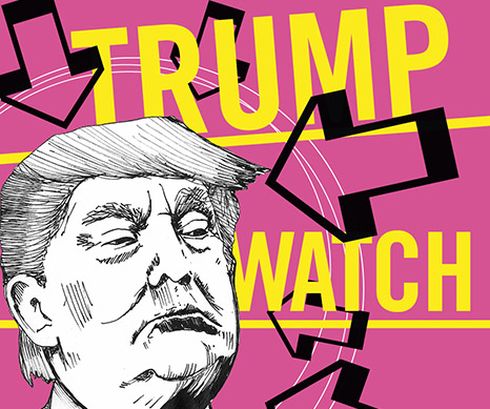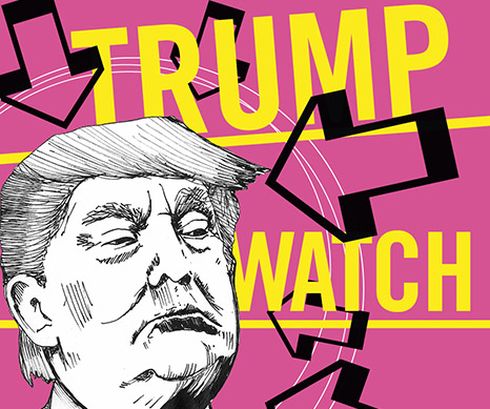 Attacking women's rights. Slamming the door on refugees. Keeping Guantánamo open. Tearing children from their parents' arms. The horror is real – but so is the resistance.
We've been fighting the bad guys since 1961 and we aren't about to stop now.

Join Trump watch and we'll keep you up-to-date with all the work we're doing to fight back, including ways you can take action. You'll also receive our exclusive Human Rights Autopsy Report - on official analysis of Trump's worst human rights abuses to date.