The I Welcome exhibition audio guide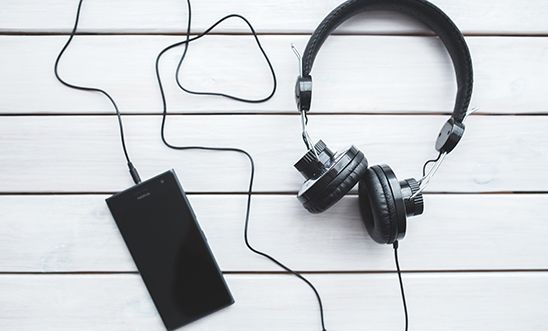 Welcome to the I Welcome Photo Exhibition - an open-air exhibition by Amnesty International and Magnum Photos to highlight stories of refugees past and present situated in the heart of Edinburgh.
The exhibition is free entry and open to the public 24 hours a day from 1 - 14 February 2018 and can be viewed at Castle St, Edinburgh EH2 3AT
Listen to the free audio guide
Make the most of your visit with our free audio guide, read by Amnesty International UK Ambassador Juliet Stevenson. 
Simply plug your headphones into your phone and click play on the Soundcloud link below.
Listen to an interview with Lord Alfred Dubs
You can also hear a short interview with Lord Alfred Dubs, the Labour Peer who came to the UK aged six via 'Kindertransport' - the unofficial rescue effort to evacuate almost 10,000 Jewish children months before the Second World War began.
Lord Dubs is a staunch supporter of refugee rights and sponsored an amendment to the Immigration Act 2016 to offer unaccompanied refugee children safe passage to the UK.
Listen to an interview with Chris Steele-Perkins
Hear from Magnum Photographer Chris Steele-Perkins who has two images in the I Welcome Photo Exhibition.
Join the campaign to make refugees welcome
Seeking a safe place to live is a human right. As you read this, over 22 million people have been forced to do just that flee their countries to escape war and persecution to find safety.
But instead of protecting refugees, most of the world's richest countries are slamming their doors shut. History will judge us by how we tackled the worst humanitarian crisis of our time.
Every one of us can do something. We can use our voices to call on our governments to take a fair and proper share of responsibility for this catastrophic global crisis.