Human trafficking in Northern Ireland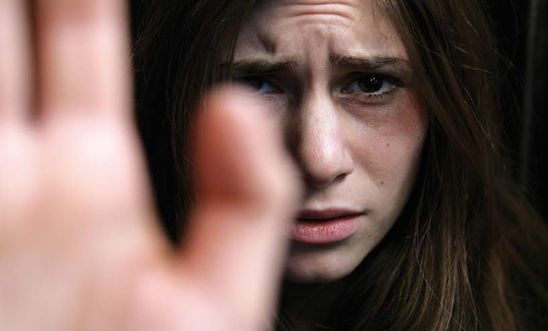 Human trafficking not only violates a number of human rights, it ruins lives. That is why we have been working closely with the Northern Ireland Assembly, Department of Justice and other relevant agencies to ensure Northern Ireland is a hostile place for traffickers.
Campaigns news
What is human trafficking?
Human trafficking violates a number of human rights including:
Freedom from slavery
Freedom of movement
Freedom from discrimination
Rights to employment and equal pay - plus more.
Trafficking can include (but is not limited to):
The movement of women and children within or between countries for forced prostitution or other sexual activity
Forced or bonded labour of migrants in the construction, catering, agriculture or hospitality sectors of developed countries such as UK and Ireland
Exploitation of children in fraud or other criminal activity.
Human trafficking in Northern Ireland
We've been working closely with the Department of Justice to address the growing problem of trafficking in Northern Ireland.
We hold an advisory and secretariat role for the All Party Group on Human Trafficking for Northern Ireland. The group was established in February 2012, following unanimous cross-party support. The group aims to address the problem of human trafficking for sexual and labour exploitation in Northern Ireland, and make sure that sufficient protection is provided to the victims of trafficking.
Europe-wide standards
We are a member of the Anti-Trafficking Monitoring Group, set up in 2009 to measure the UK Government's compliance with a Europe-wide initiative on human trafficking (the Council of Europe Convention on Action against Trafficking in Human Beings).
In June 2011, the Group published an analysis of UK measures to protect trafficked persons: Wrong Kind of Victim? A section of this report was devoted to an examination of the situation in Northern Ireland and recommendations for the Executive.
Downloads

Submission to the Northern Ireland Assembly Justice Committee on Human Trafficking and Exploitation Bill - November 2013