We are working with communities to make real & lasting change. Young girls are realising human rights aren't just for boys. - Moussa, Amnesty Burkina Faso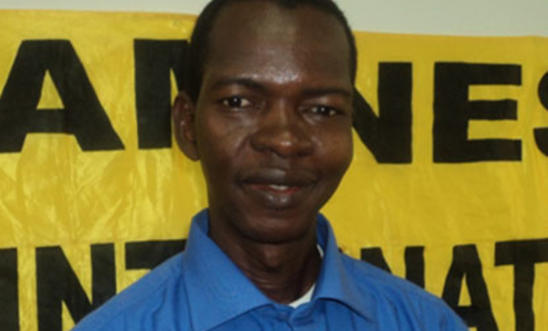 She's starting a revolution
She's starting a revolution
Can you imagine being forced to marry a man old enough to be your grandfather? Maria can.
She's one of thousands of girls as young as 11 who are being denied their basic human rights. They are being robbed of an education. They aren't getting a say in what happens to their bodies. And they've had enough. They're starting a revolution against child marriage. But it will fail without you.
The situation is urgent.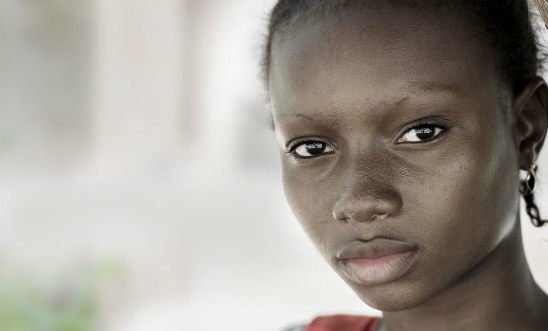 Maria ran away from her husband and is living with her family again – but thousands of young girls just like her are at risk. Will you join their revolution and help end child marriage once and for all?
We have changed Maria's name and image to protect her identity.