Yasaman and Monireh should be celebrated, not imprisoned. Your support for Amnesty International UK today could help secure their release.
We research human rights abuses and expose them to the world. We lobby governments and inspire people to campaign for change. Our movement has helped change hundreds of laws, secured the release of thousands of people who have been unjustly imprisoned, and protected the rights of millions around the world.
Our campaigning works – but we can't do it without you. Please stand with us with a monthly gift.
All donations go to Amnesty International UK Section Charitable Trust.
Please give today.
 
OTHER WAYS TO DONATE
To donate by phone, call our Supporter Care Team on 020 7033 1777
Send a cheque payable to 'Amnesty International UK' to:
Amnesty International UK
17-25 New Inn Yard
London EC2A 3EA

Please donate today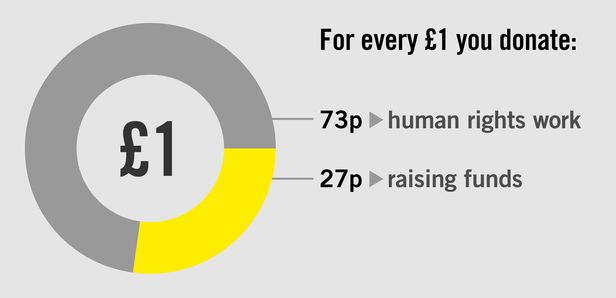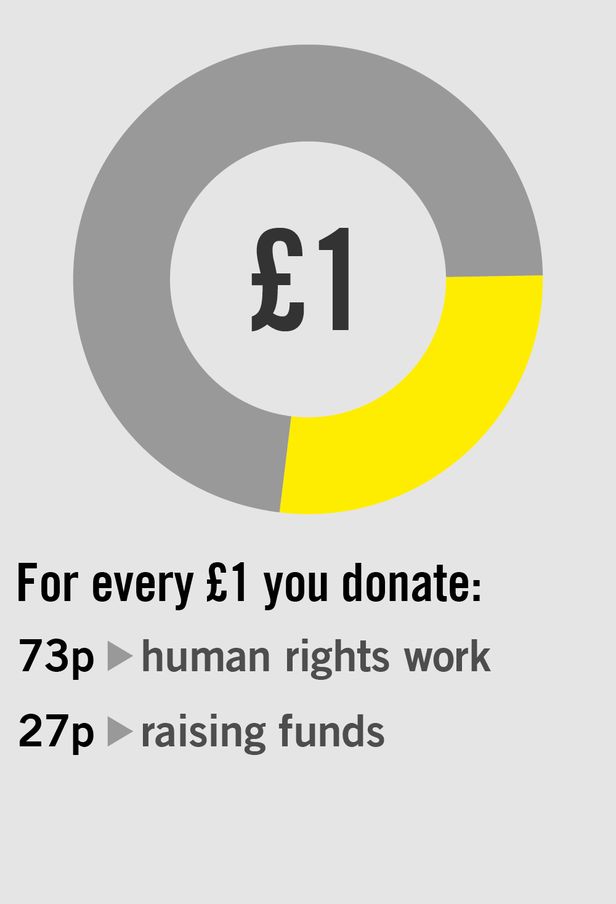 OTHER WAYS TO DONATE
To donate by phone, call our Supporter Care Team on 020 7033 1777
Send a cheque payable to 'Amnesty International UK' to:
Amnesty International UK
17-25 New Inn Yard
London EC2A 3EA
To donate by phone, call our Supporter Care Team on 020 7033 1777
Send a cheque payable to 'Amnesty International UK' to:
Amnesty International UK
17-25 New Inn Yard
London EC2A 3EA