We can't let the virus spread into camps and prisons
In the camps of north-west Syria, families are crammed into tight rows of makeshift homes. They have limited access to safe sanitation and no way to socially distance themselves.
In Syria's overcrowded and unhygienic prisons, disease is rampant and torture is routine.
Your support today could help call on the UN to demand the Syrian authorities act now to save lives.
The Syrian authorities must:
Cooperate with humanitarian organisations to stop the virus spreading
Release the most vulnerable prisoners
Release all prisoners held for peacefully expressing their dissenting views
The people of Syria have already had to survive nearly a decade of conflict. Please help them survive the coronavirus crisis.
All donations go to Amnesty International UK Section Charitable Trust.
OTHER WAYS TO DONATE
To donate by phone, call our Supporter Care Team on 020 7033 1777
Send a cheque payable to 'Amnesty International UK' to:
Amnesty International UK
17-25 New Inn Yard
London EC2A 3EA

Please donate today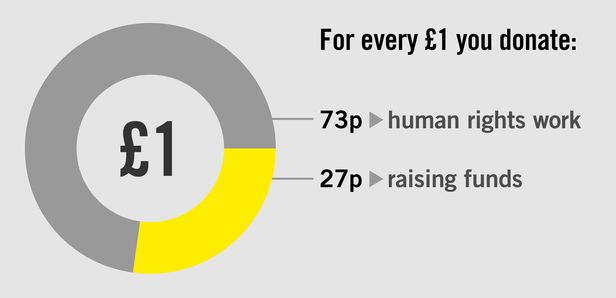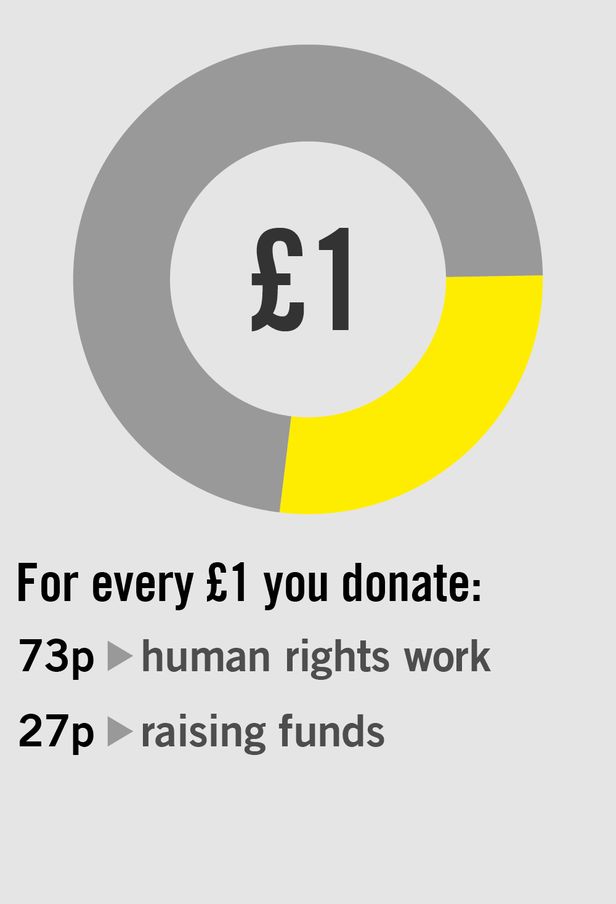 OTHER WAYS TO DONATE
To donate by phone, call our Supporter Care Team on 020 7033 1777
Send a cheque payable to 'Amnesty International UK' to:
Amnesty International UK
17-25 New Inn Yard
London EC2A 3EA
To donate by phone, call our Supporter Care Team on 020 7033 1777
Send a cheque payable to 'Amnesty International UK' to:
Amnesty International UK
17-25 New Inn Yard
London EC2A 3EA