Jailed for defending women's rights
Right now, a number of Saudi women activists are locked up in jail. They've been held for over a year – tortured, beaten and sexually abused.
Their crime? Peacefully campaigning for women in Saudi Arabia to have the right to drive. The driving ban may have been lifted, but the world mustn't forget about the women who made this happen.
They could spend the next 20 years in prison if we don't stand up for them. Will you help by giving a monthly gift?
By donating you could help stand up against the oppression of women across the world.
Other ways to donate
To donate by phone, call our Supporter Care Team on 020 7033 1777
Send a cheque payable to 'Amnesty International UK' to:
Amnesty International UK
17-25 New Inn Yard
London EC2A 3EA

Please donate today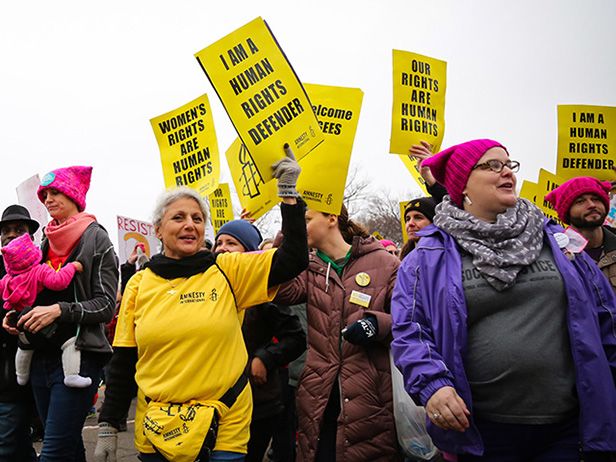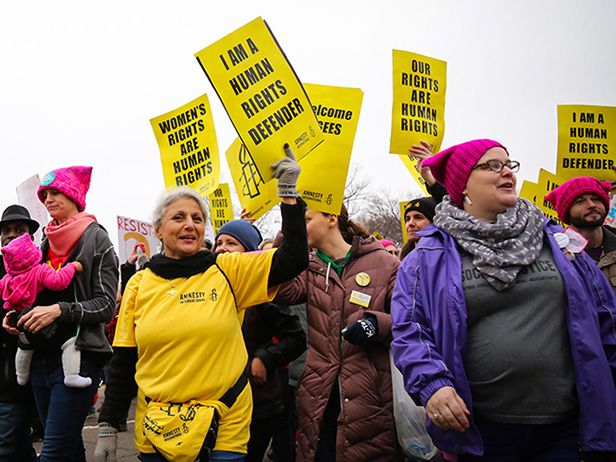 Other ways to donate
To donate by phone, call our Supporter Care Team on 020 7033 1777
Send a cheque payable to 'Amnesty International UK' to:
Amnesty International UK
17-25 New Inn Yard
London EC2A 3EA
To donate by phone, call our Supporter Care Team on 020 7033 1777
Send a cheque payable to 'Amnesty International UK' to:
Amnesty International UK
17-25 New Inn Yard
London EC2A 3EA