Your support could help get Loujain out of al-Ha'ir prison and back to her family and friends.
It could also help other women's rights activists in Saudi Arabia, who are being punished for speaking up for equality. Many have reportedly been tortured, with some suffering sexual abuse, electric shocks and flogging.
We've also received worrying reports that during the Covid-19 pandemic, detainees at al-Ha'ir prison are being denied medical treatment.
We know the difference our movement can make. We've helped free over 55,000 unfairly imprisoned people before.
Our campaigning works – but we can't do it without you. Will you help free Loujain?
All donations go to Amnesty International UK Section Charitable Trust.
OTHER WAYS TO DONATE
To donate by phone, call our Supporter Care Team on 020 7033 1777
Send a cheque payable to 'Amnesty International UK' to:
Amnesty International UK
17-25 New Inn Yard
London EC2A 3EA

Please donate today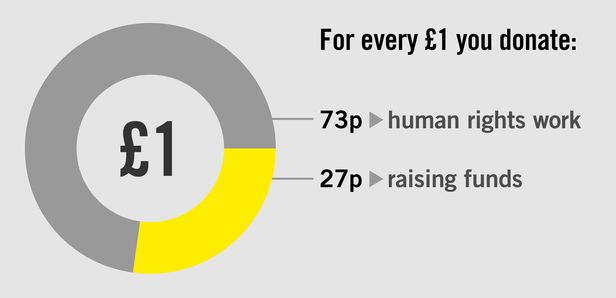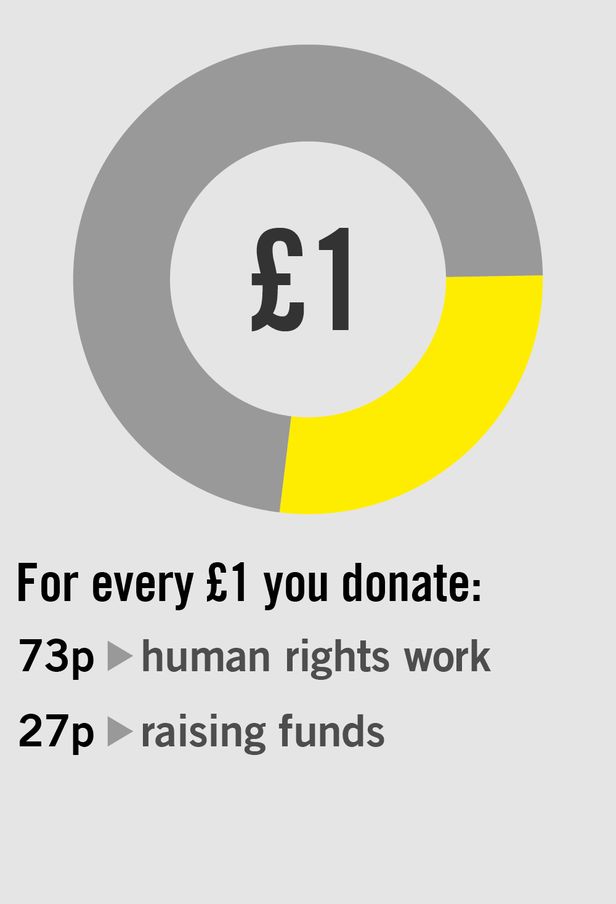 OTHER WAYS TO DONATE
To donate by phone, call our Supporter Care Team on 020 7033 1777
Send a cheque payable to 'Amnesty International UK' to:
Amnesty International UK
17-25 New Inn Yard
London EC2A 3EA
To donate by phone, call our Supporter Care Team on 020 7033 1777
Send a cheque payable to 'Amnesty International UK' to:
Amnesty International UK
17-25 New Inn Yard
London EC2A 3EA