Please donate today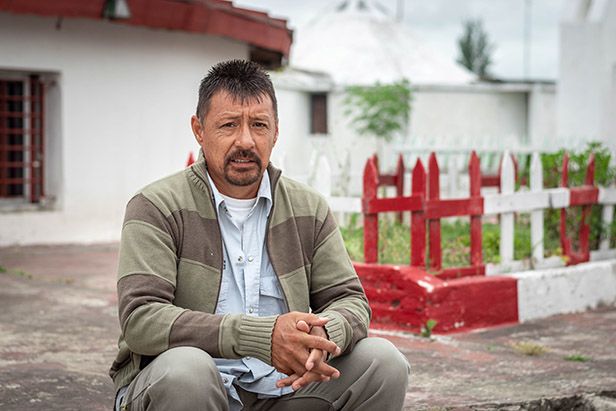 What we're doing
We're mobilising thousands of our supporters globally to demand Jorge's release through protests, letters, emails, petitions and tweets. This is putting pressure on the Supreme Court to review his case. Together, we're letting the Argentinian authorities know that the world is watching. 
And every day we stand with the hundreds of other people unfairly imprisoned across the world.
Become part of a movement of over 7 million ordinary people from around the world standing up for human rights.
We research human rights abuses and expose them in the international media. We lobby governments and inspire people to campaign for change. Together, we've helped change hundreds of laws, secured the release of thousands of prisoners, and improved millions of lives.
Please stand with Jorge and support Amnesty International UK with a monthly gift.
All donations go to support Amnesty International UK Section Charitable Trust.