I owe my life to Amnesty International. Now I am dedicating it to campaigning against the death penalty and raising awareness about human rights.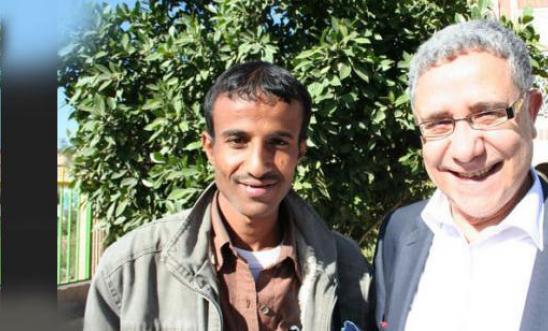 Why donate to Amnesty?
Why donate to Amnesty?
We are a movement of ordinary people from around the world standing up for humanity and human rights.
And we're a movement that produces extraordinary results. Prisoners of conscience are released. Death sentences are commuted. Torturers are brought to justice. Governments are persuaded to change their laws and practices.
Our achievements have a huge impact on the lives of individual people. And your support makes us even stronger.