Rohingya refugees remain in imminent danger
Older refugees and those with health conditions are at high risk from the spread of the Coronavirus.
Numerous marginalised communities face heightened vulnerabilities during this pandemic, and they must not be left out of the humanitarian response. What the spread of this virus should teach us is that globally, we are all connected, and we can all help one another – so let's start now. 
Now more than ever – we need to unite and fight for humanity.
At Amnesty International UK, we're working tirelessly to place human rights at the centre of the fight to tackle the virus. But we need your support. Nobody is safe until we're all safe.
Please donate today
OTHER WAYS TO DONATE
To donate by phone, call our Supporter Care Team on 020 7033 1777
Send a cheque payable to 'Amnesty International UK' to:
Amnesty International UK
17-25 New Inn Yard
London EC2A 3EA

Please donate today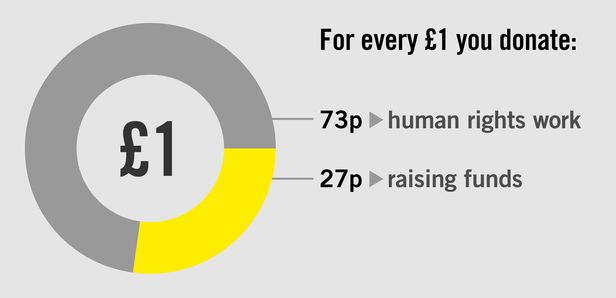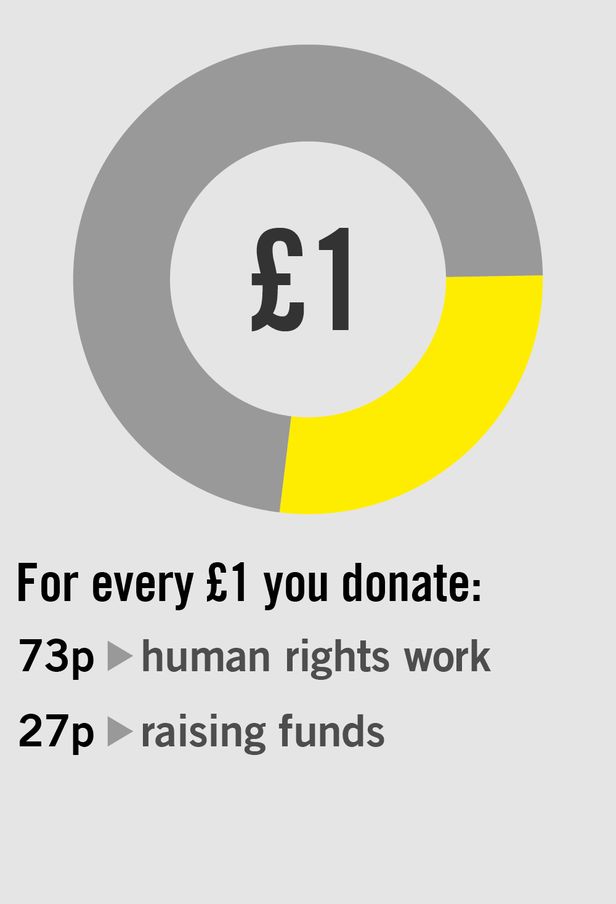 OTHER WAYS TO DONATE
To donate by phone, call our Supporter Care Team on 020 7033 1777
Send a cheque payable to 'Amnesty International UK' to:
Amnesty International UK
17-25 New Inn Yard
London EC2A 3EA
To donate by phone, call our Supporter Care Team on 020 7033 1777
Send a cheque payable to 'Amnesty International UK' to:
Amnesty International UK
17-25 New Inn Yard
London EC2A 3EA