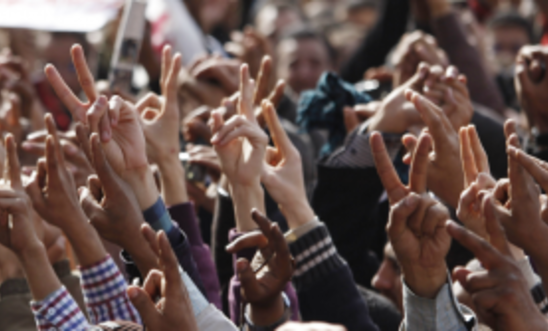 Extraordinary results
In 2016 our supporters helped us free more than 650 people from unfair and often abusive imprisonment.
Together, we helped change laws in 40 countries and helped convict war criminals.
Donate now and help defend human rights. 
How your money can help
£10

 Helps us put pressure on politicians and policy makers to protect human rights around the world.

£24 

Allows our experts to attend international government meetings and stand up for human rights.

£50

 Enables us to send researchers around the world to investigate reports of torture and abuse.