Please donate today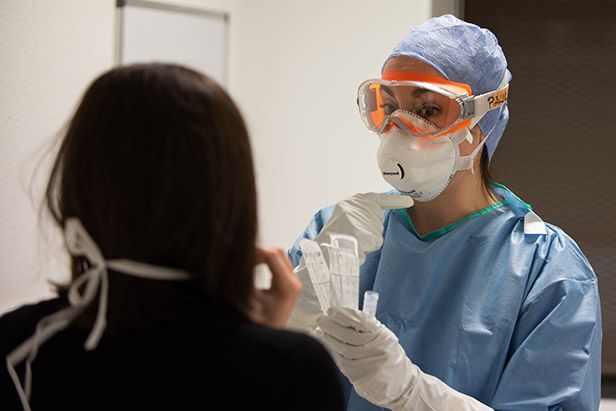 Why we are asking for support at this time
Amnesty International UK depends on the generosity of our supporters to fund our ongoing fight for human rights. Our usual work must continue, and we must now also ensure governments protect the most vulnerable.
The Covid-19 pandemic is a human rights crisis in the most immediate sense. Over the coming weeks and months our experts will be scrutinising legislation for how it impacts your rights and lobbying governments across the world to make sure vulnerable people are protected.
And to do this work, we'll need your help.
All donations go to support Amnesty International UK Section Charitable Trust.
Please donate today