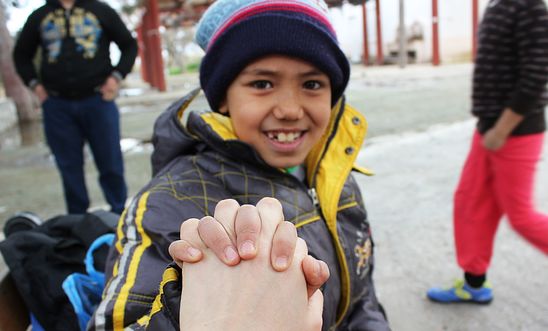 A young refugee boy on the Greek island of Kos © Amnesty International
Free Wills Service

Our Free Wills Service makes it easy for you to write or update your Will at no cost to you.

The National Free Wills Network and Co-op Legal Services are our hand-picked Will writing partners and can help you write your Will in person or over the phone. There is no expectation that you include a gift to Amnesty International UK but it would be wonderful if you chose to do so. 

The scheme covers a simple Will (single or mirror) which Amnesty International UK pay a discounted fee for; more complex Wills incur a charge which the solicitor will agree with you before proceeding.

National Free Wills Network

The National Free Wills Network will help you write or update your Will in person with a local qualified solicitor. Once you have registered you will receive a pack which includes the details of your closest solicitors.

You can request a referral now by sending your name and address to Legacy@amnesty.org.uk

Co-op Legal

This service enables you to write your Will from the comfort of your own home. You can start your Will online and complete over the telephone with a dedicated Wills Specialist. Please note this service is only available to supporters in England and Wales.