Education resources on children's rights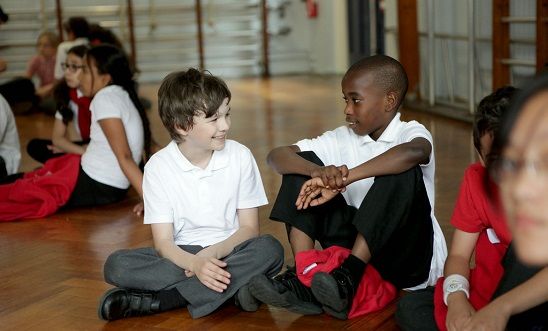 School children © Amnesty International/Marie-Anne Ventoura
Activities and resources to support students to understand children's rights.
Child Soldiers
A human rights education resource on child soldiers, based on a talk by a former child soldier, Ishmael Beah. For use with young people aged 11-14.
Speaker Toolkit
This session plan and activity ideas for 5-11 year olds supports students to understand their rights, to have knowledge of the United Nations Convention on the Rights of the Child and to explore situations where children's rights are denied and enjoyed through illustration and movement.
Books and Activities
Click on the following links to read more about these books. Each page includes accompanying teaching notes with lesson plans, discussion points and activities relating to the book.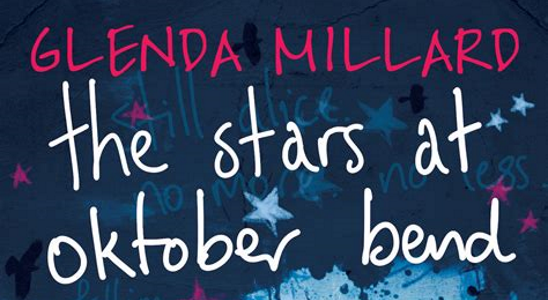 A powerful story about two broken children dealing with loss.
Sputnik's Guide to Life on Earth
Prez has been separated from his Grandad and is a Temporary kid, fostered out to the Blythe family for the summer when an alien knocks on the door.
A story of courage, friendship and survival. It explores gender inequality, and how quickly behaviour changes under extreme circumstances.
The Smell of Other People's Houses
This book which deals with themes of abuse, poverty, abandonment, racism and more.
Lots of talking points around identity; disability rights; right to a family and more.
Inspired by a real-life American cult, about faith, survival, acceptance and freedom.
An Introduction to Child Rights
To accompany the launch of the book  "Know Your Rights and Claim Them", Amnesty International has developed a 90 minute online course "An Introduction to Child Rights" available on Amnesty's Human Rights Academy.