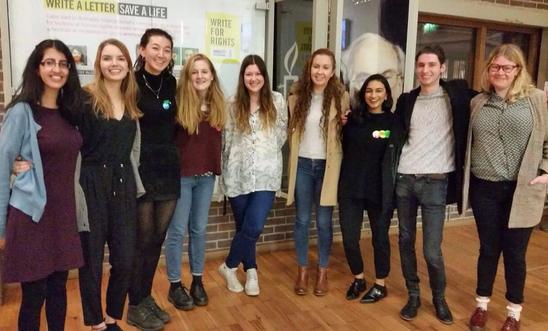 © Mark Sherratt
If you have a question about our student groups get in touch:
020 7033 1729
Amnesty International UK
17-25 New Inn Yard
London
EC2A 3EA
Meet STAN: The Student Action Network Committee
The Student Action Network committee - known as 'STAN' - is an advisory committee of eight elected student activists.
Meet this year's STAN committee
What does STAN do?
STAN committee members support the running and development of Amnesty International UK'S student groups around the UK. Each committee member oversees a particular region of the country while working on specific areas of Amnesty's work like campaigning, communications and fundraising.
If you've ever got a question, want some advice or suggestions about planning and running an event or campaign, just get in touch – they'd be happy to chat!
Representing student voices
As well as supporting student activists across the UK, STAN members make sure student voices are heard within Amnesty International UK. They work with the Community Organiser for Students, as well as other members of Amnesty UK staff, to represent student views and opinions in all levels of decision-making.
If you've got anything you'd like STAN to feed back, all you need to do is get in touch.
Organising events for students
Finally, the STAN committee are involved in planning and organisating student events such as Action for Change and the National Student Conference, which bring student activists together from around the UK to meet each other, share successes, brainstorm challenges and set ambitions for the year.
Contact
Feel free to contact the committee. Their joint email address and first point of call is stan.committee.aiuk@gmail.com
Email addresses for each of the committee members are listed alongside their biographies below.
Want to get involved in a future STAN?
The STAN committee is elected each year at the National Student Conference. Committee members are in post for one year.
If you think you'd like to run for 2017-2018, then keep an eye on this page for updates. Nominations will open at the beginning of the academic year in September 2017.
You can also always email the current STAN Committee with any questions about what it's like to be on STAN. Their joint email address is stan@amnesty.org.uk
This year's STAN committee
Sana Yusuf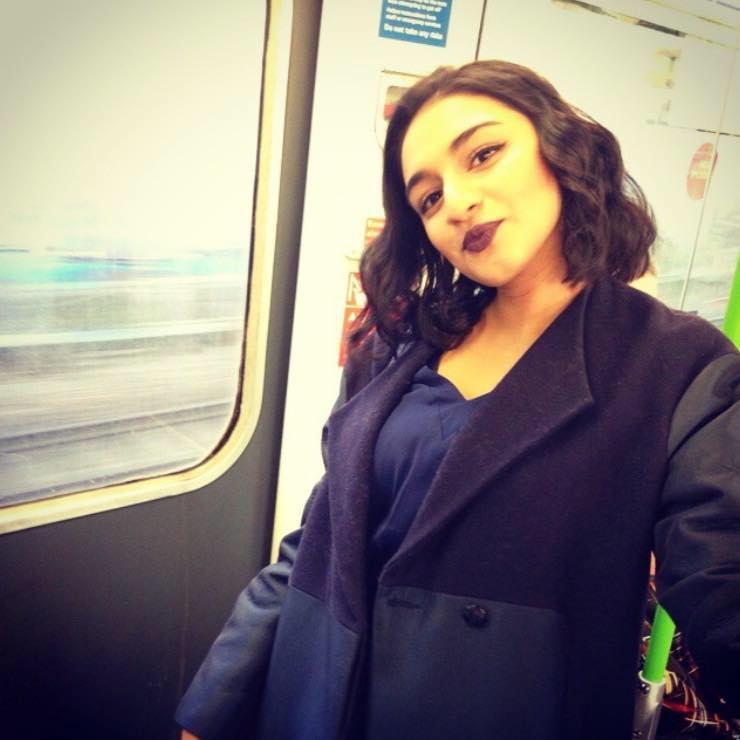 London
Hi, Im Sana and I'm a second year history student at Kings College London. 
I've been involved with Amnesty for a few years now, and am actively involved in our University group, where I've been successful in running the My Body My Rights Campaign, film screenings and everyone favourite: an AmnesTEA (get it?). I found student conference to be a hugely inspiring and fun event, definitely motivating me to run for STAN and help organise one next year! I'm so passionate about the work that we do as part of Amnesty already, and believe that student groups have the potential to create genuine change, meaning that I feel even more privileged to be a part of STAN assisting students all around the country to have a real impact. 
I'm really excited to take on the role, determining how we as a student network can grow further and also considering how we can work with graduates to keep them campaigning after they leave University. 
Feel free to get in touch over email or Facebook if you have questions, comments or ideas about how to improve your experience of activism with Amnesty!
Conor Dunwoody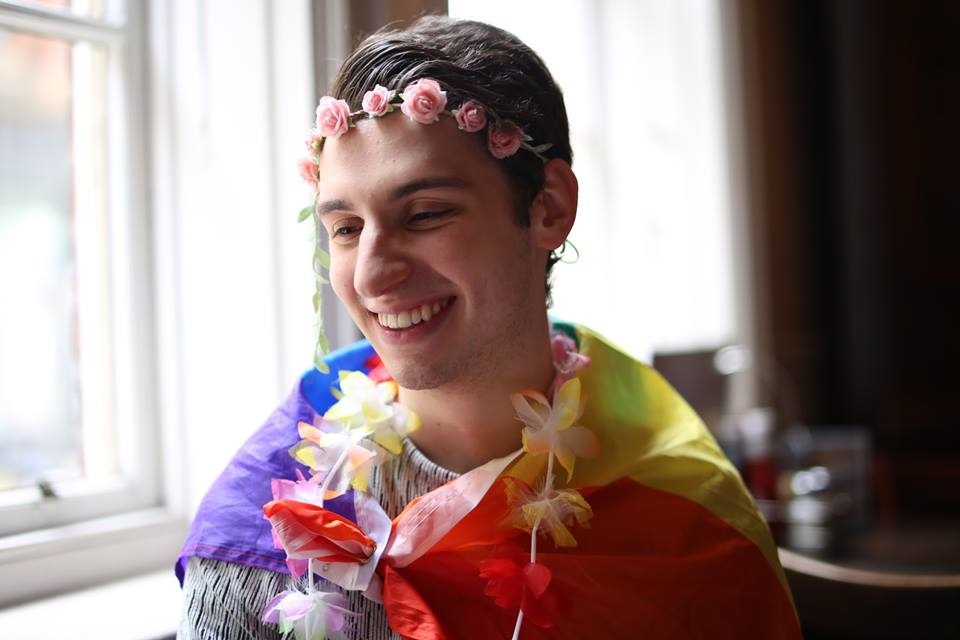 East of England
Hi there! I'm Conor, a third year history student at the University of Sheffield.
Amnesty International is only really an organisation that I've been a part of since my time university, serving as the Vice-Chair/Secretary of our society. However, the universal values that Amnesty represents have always been an important part of my life, and I find it deeply upsetting to see that these values I often took for granted growing up are being attacked across the globe at this present moment.
To preserve these values moving forward will require a strong and clear youth voice, and I believe STAN has an important role in coordinating this message across the UK's student Amnesty groups. To that end, please do get in touch, either by email or via Facebook, if you have any questions or suggestions on how to improve the Amnesty student experience.
Emily Helsby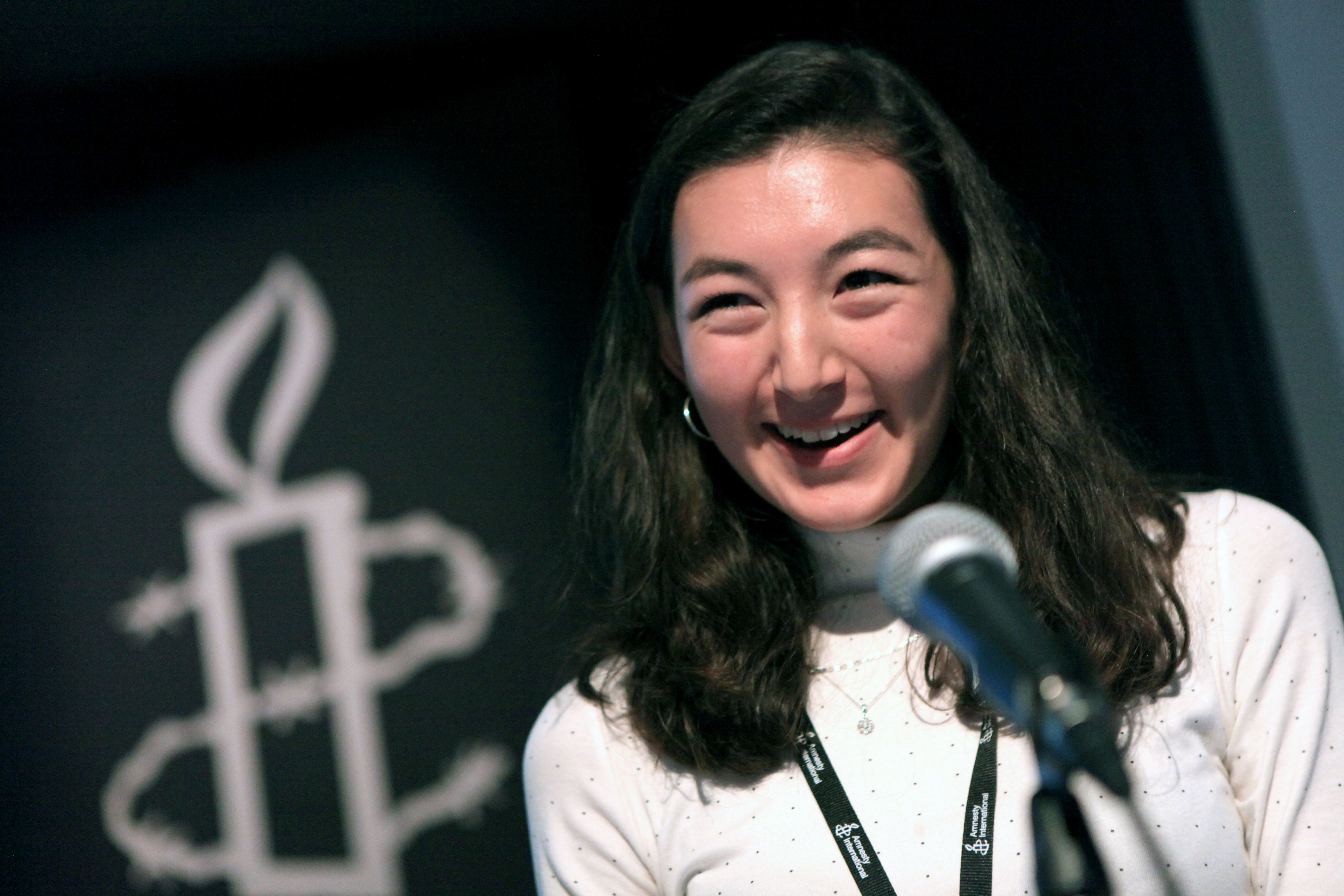 South West of England
Hello! I am Emily and I'm a first year student studying Politics and International Relations at the University of Bath. I have been completely  and totally in love with Amnesty and the work that it does ever since I joined my group at school three years ago, my particular interests are  in the My Body, My Rights campaign. I will be representing the South West and Midlands universities (Bath, Bristol, Exeter, Falmouth, Reading and Oxford), and I am excited to work with my student groups, see the amazing activism you get up to and help improve communication between student groups and people in the Amnesty offices. 
Feel free to find me on Facebook or email if you have any questions or to send in photos from Amnesty events.
Zoe Speltz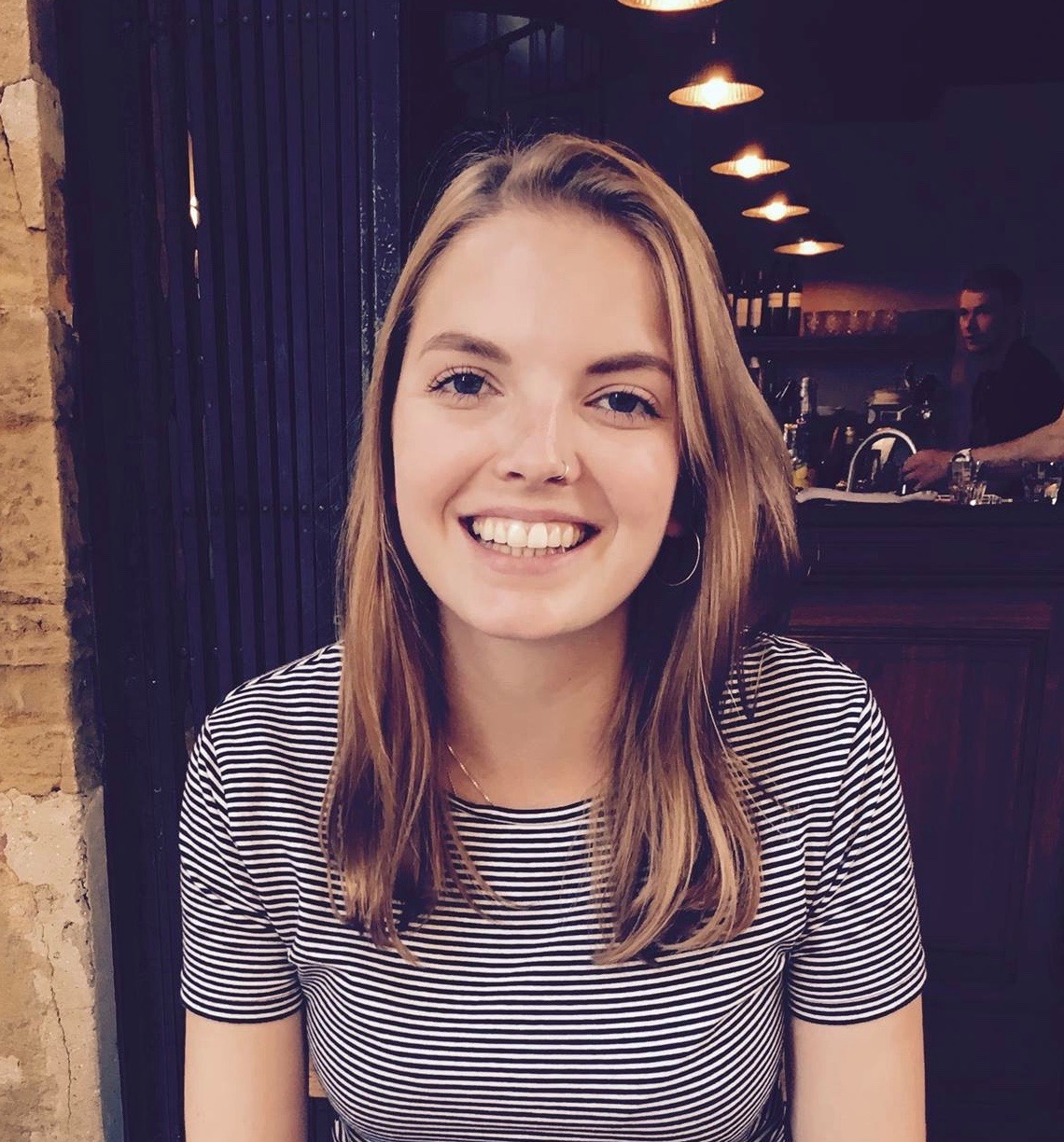 North East of England
I'm Zoé, a second-year Anthropology student at Durham University. 
I'm originally from Luxembourg, which is where I grew up and lived for most of my life. 
I've been an active member of Durham University Amnesty International ever since I started University. This year, I am the Vice-Chair of the society, where we've been successful running small but great campaigns. 
Being at a University where the Amnesty group is still in the process of becoming more established and developed, as a STAN member, I  want to support those universities as much as I can. I believe that strengthening the network between the universities, would allow them to  be very successful and plan amazing campaigns!
I am the representative of the North East of England, so if you are from that region (or even if you're not) get in touch with me if you have any questions or queries! 
I'm looking forward to hear from you!
Zara Ahmed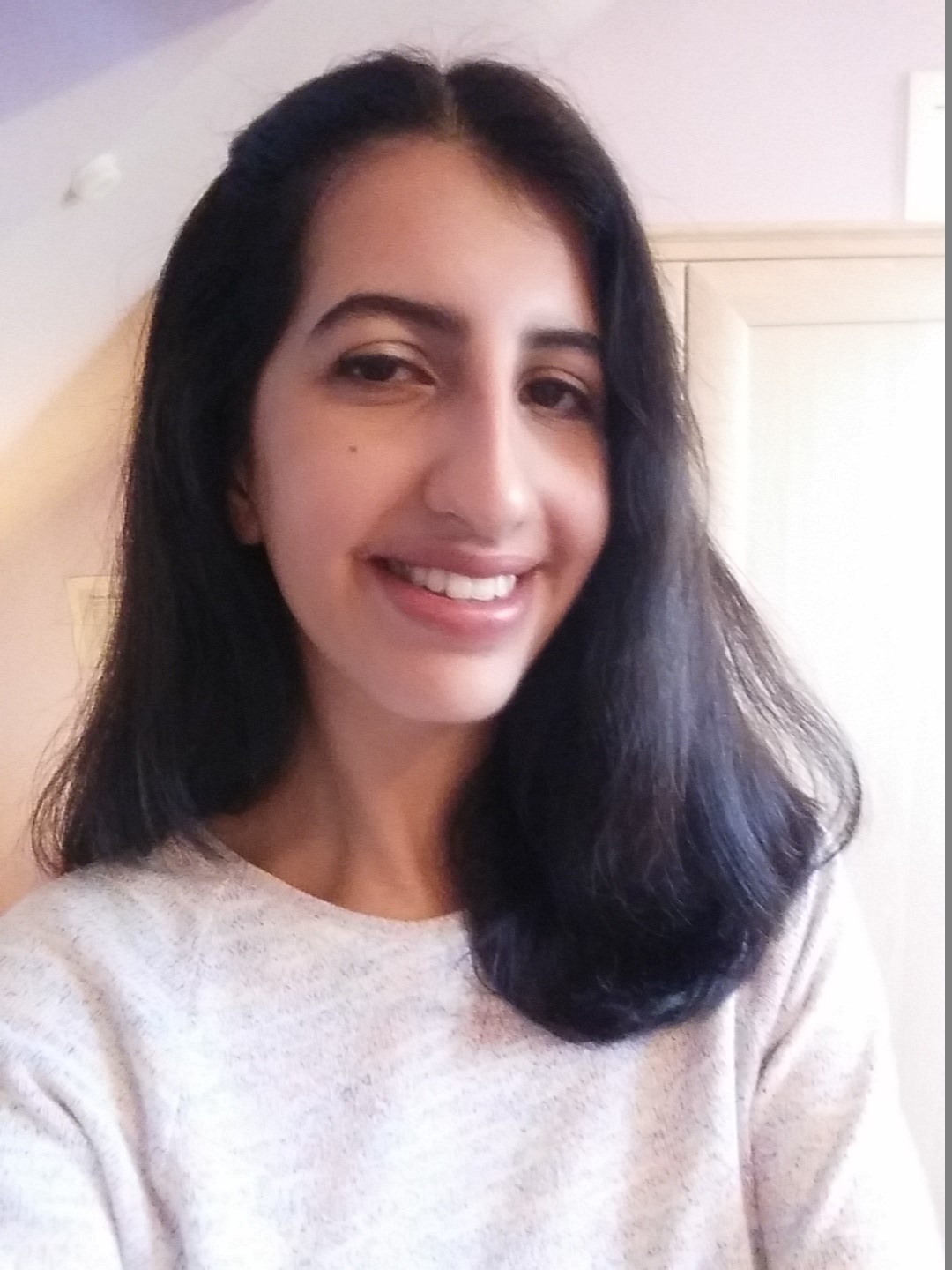 North West of England
My name's Zara, I'm a Psychology student at Lancaster University. As  the President of the Amnesty group at Lancaster University, I have  first-hand experience of the great success that student groups can achieve, as well as the challenges that groups may face. For this reason, I decided to run for a position on STAN as I felt that it would be a great opportunity to support student groups in my region. 
My motivation was to make it easier for groups to collaborate and share ideas for creative action. One piece of advice would be to encourage group members to make friends straight away by heading off for drinks straight after the first meeting. Joining a new group can feel a little daunting so a relaxed social is a great way to get to know one another.
If there's anything that I can do to help, feel free get in touch. I look forward to hearing from you.
Laura Newton
S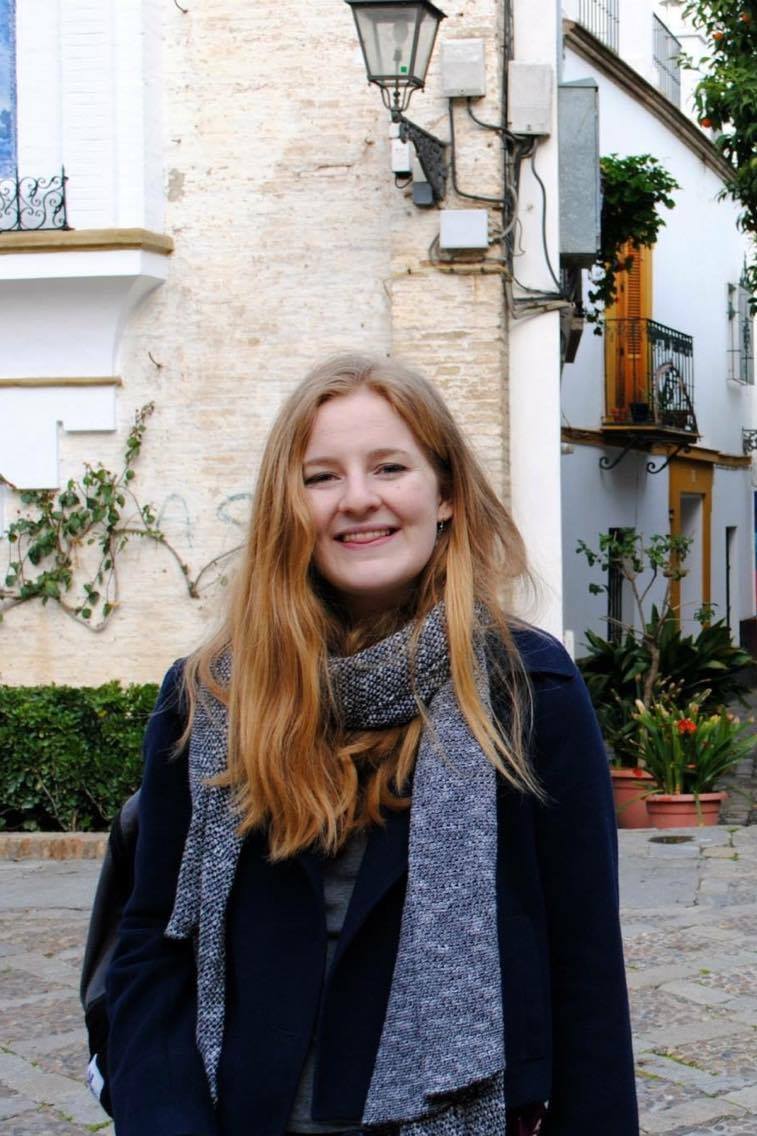 outh East of England
Hi there! I'm Laura and I'm in my second year studying Spanish and English Literature at the University of Edinburgh. This year, I'm the STAN rep for universities in the South East. 
I joined STAN because I want to work on forging and strengthening links between student groups, and to evaluate how we can grow as a movement. As students, we are in a unique position to get involved with activism, and I want your voices to be heard.
I'm really proud of all of Amnesty's work, and have a particular interest in Refugee Rights and in the Human Rights Act.If you have any questions or suggestions, please feel free to get in touch!l.
Jenny Pollock
N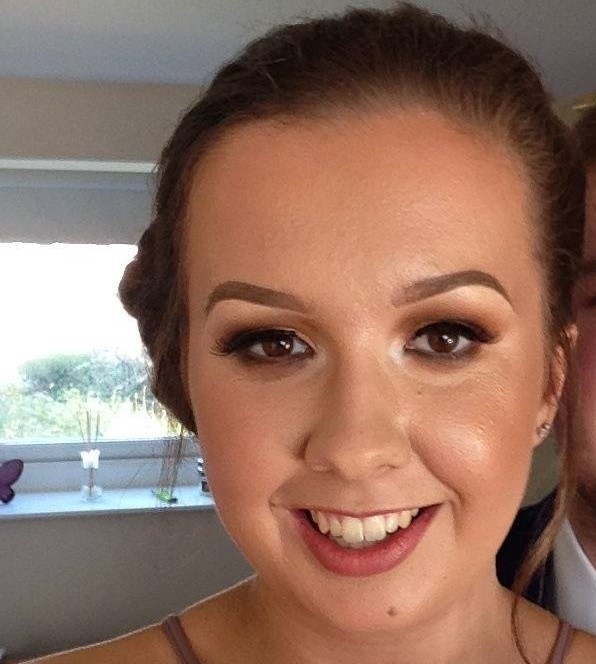 orthern Ireland, Wales and West Midlands
Hi, I'm Jenny Pollock and I'm a final year Politics, Philosophy, and Economics student from Northern Ireland! I sit on the Activism Sub- Committee, which monitors the health and growth of activism in the UK and acts as an advisor to the Board of Directors. 
I decided to run for STAN to act as a representative for Northern Ireland and to remind others in the UK that we don't have as many rights  as you – two particularly prominent campaigns in Northern Ireland are gay marriage and My Body My Rights. 
I only got involved with Amnesty a year ago when I joined my uni's student group – since that I've went on to become their Communications Officer and have helped to organise regular events. I would really encourage everyone to become involved with Amnesty as whilst helping others and trying to change the world for the better, it's also a great way to make new friends and get to know people! 
Jenny Jaakkola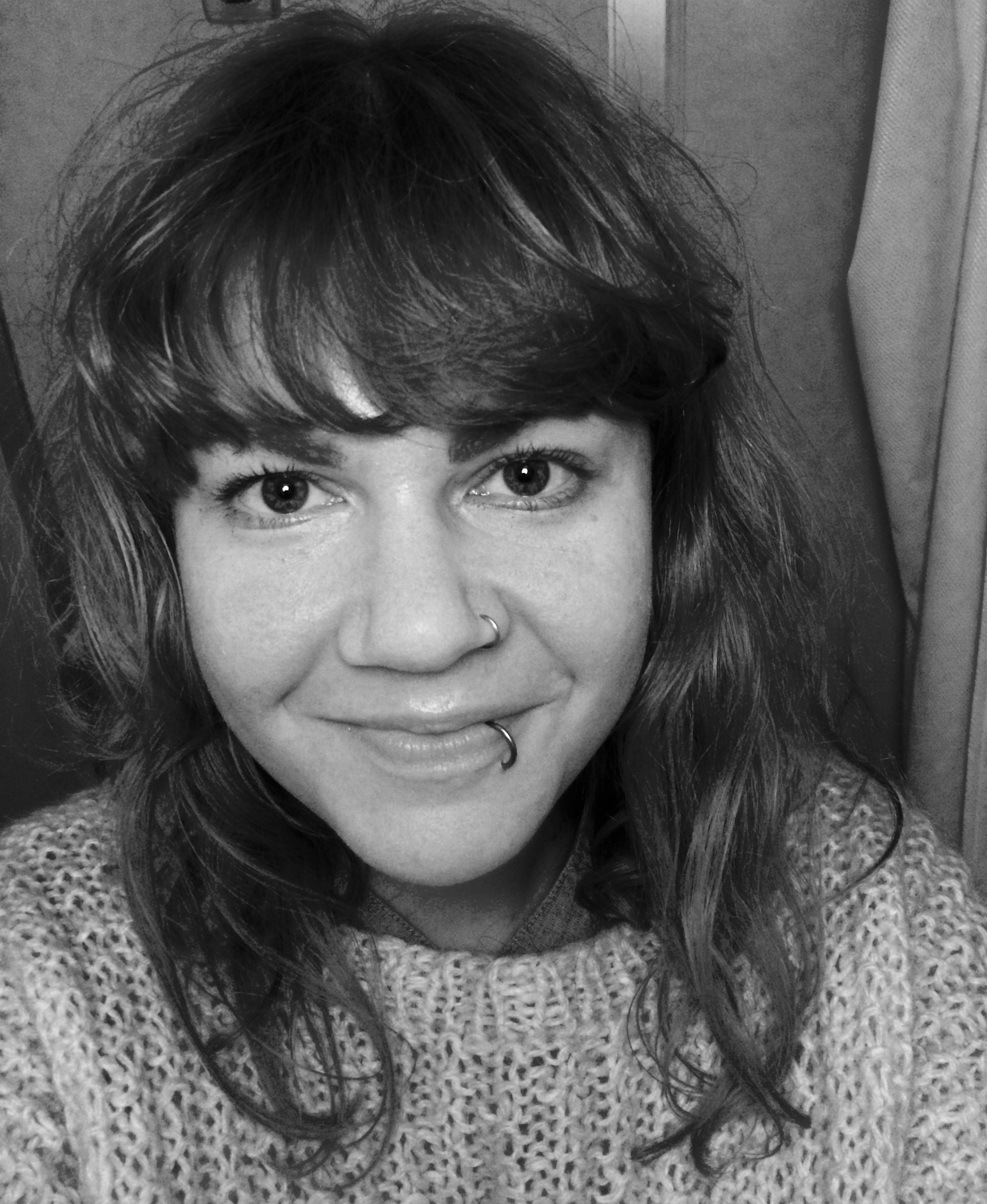 Scotland
Hi there, I'm Jenny Jaakkola from Finland, a first-year student in psychology at the University of Aberdeen.
I have been part of the Amnesty team since this autumn as I joined our Amnesty Society on campus.
I count it a great privilege and an honour to get to be part of the STAN committee this year, and am looking forward to all that it will entail.
I love that as part of Amnesty we get to make a tangible difference for someone in need, and I that think when we have a heart for the big things, we also hopefully become more sensitive to the little things around us. We can become agents of change in the everyday, and break chains of hate, intolerance, and injustice around us. That's what I would like to see happening.