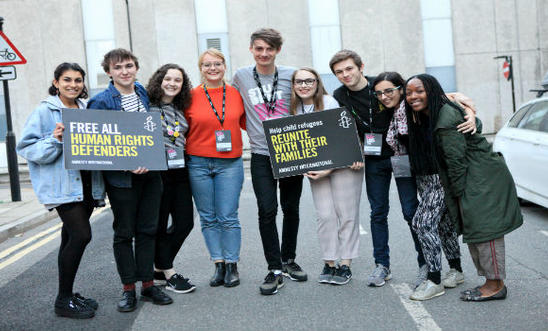 © Mark Sherratt
If you have a question about our student groups get in touch:
020 7033 1729
Amnesty International UK
17-25 New Inn Yard
London
EC2A 3EA
Meet STAN: The Student Action Network Committee
The Student Action Network committee - known as 'STAN' - is an advisory committee of eight elected student activists.
Meet this year's STAN committee
What does STAN do?
STAN committee members support the running and development of Amnesty International UK'S student groups around the UK. Each committee member oversees a particular region of the country while working on specific areas of Amnesty's work like campaigning, communications and fundraising.
If you've ever got a question, want some advice or suggestions about planning and running an event or campaign, just get in touch – they'd be happy to chat!
Representing student voices
As well as supporting student activists across the UK, STAN members make sure student voices are heard within Amnesty International UK. They work with the Community Organiser for Students, as well as other members of Amnesty UK staff, to represent student views and opinions in all levels of decision-making.
If you've got anything you'd like STAN to feed back, all you need to do is get in touch.
Organising events for students
Finally, the STAN committee are involved in planning and organisating student events such as Action for Change and the National Student Conference, which bring student activists together from around the UK to meet each other, share successes, brainstorm challenges and set ambitions for the year.
Contact
Feel free to contact the committee. Their joint email address and first point of call is stan.committee.aiuk@gmail.com
Email addresses for each of the committee members are listed alongside their biographies below.
Want to get involved in a future STAN?
The STAN committee is elected each year at the National Student Conference. Committee members are in post for one year.
If you think you'd like to run for 2017-2018, then keep an eye on this page for updates. Nominations will open at the beginning of the academic year in September 2017.
You can also always email the current STAN Committee with any questions about what it's like to be on STAN. Their joint email address is stan@amnesty.org.uk
This year's STAN committee
Piper Booth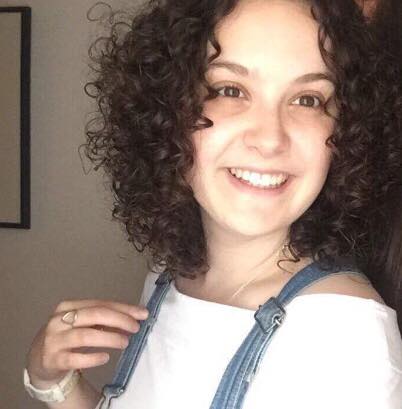 Scotland
Hello! I'm Piper, a second year English Literature student at the University of Aberdeen. I'm a born and bred Scot and am very excited to be able to co-ordinate the Scottish groups this year as part of the StAN committee. It's an opportunity I'm incredibly honoured and grateful to have.
I'm a committee member of the Aberdeen group and absolutely love the work we do. I love that amnesty covers such a diverse range of issues and that groups have the independence to focus on the campaigns that mean the most to them. We as students are in a brilliant position to facilitate real, tangible change. Amnesty is one big, supportive and enthusiastic family and I'm excited to see what we can achieve over the next year. Please don't hesitate to get in touch! I can't wait to work with you all.
Hannah Orr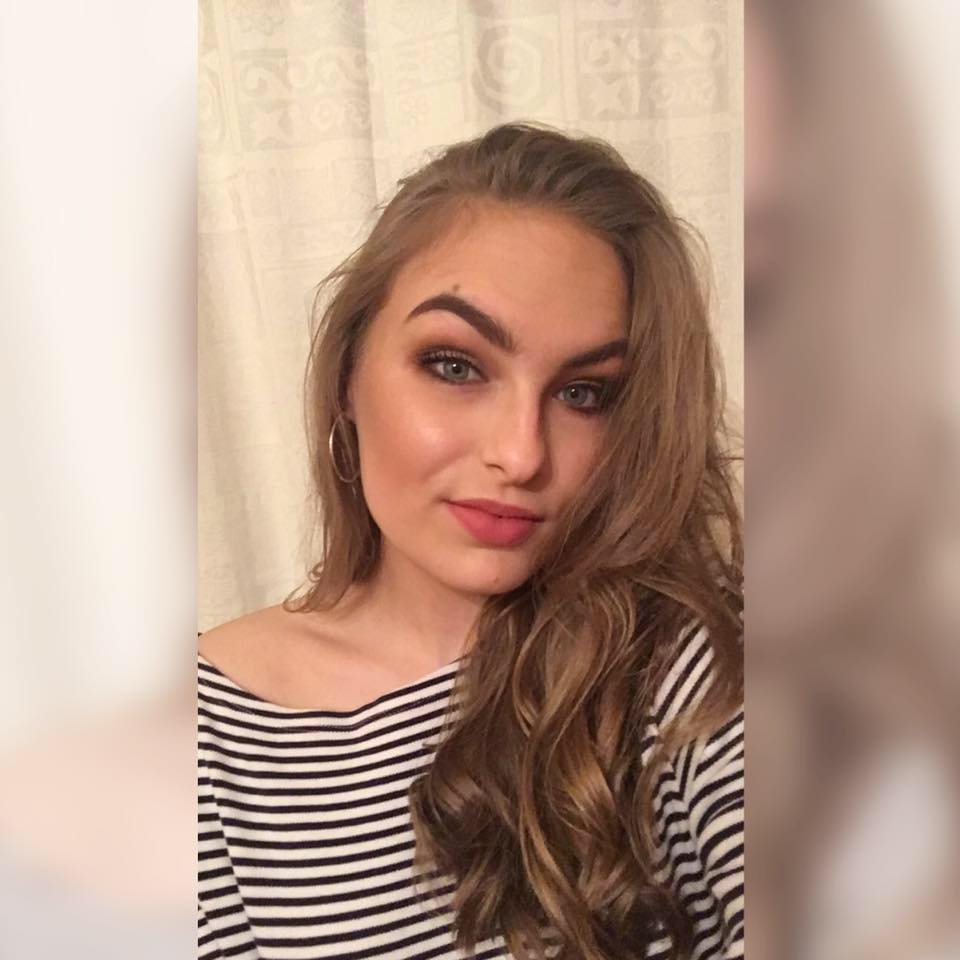 Northern Ireland and Wales
Hi there! My name is Hannah and I'm from Northern Ireland! I'm currently studying Criminology and Social Policy at Queens University Belfast.  I first got involved with Amnesty in my first year of university. I quickly realized it was perfect for me. I loved everything from starting new conversations to making people aware of issues they'd never even considered. I am Vice President of my student group and it is super fun as we're always looking for new and innovative ways to get the Amnesty message out there and get people involved!
I'm so excited to be a part of the StAN committee and to help give students across the UK all the tools and advice they need to become the best activists they can be! 
Juliane Thorbjørnsen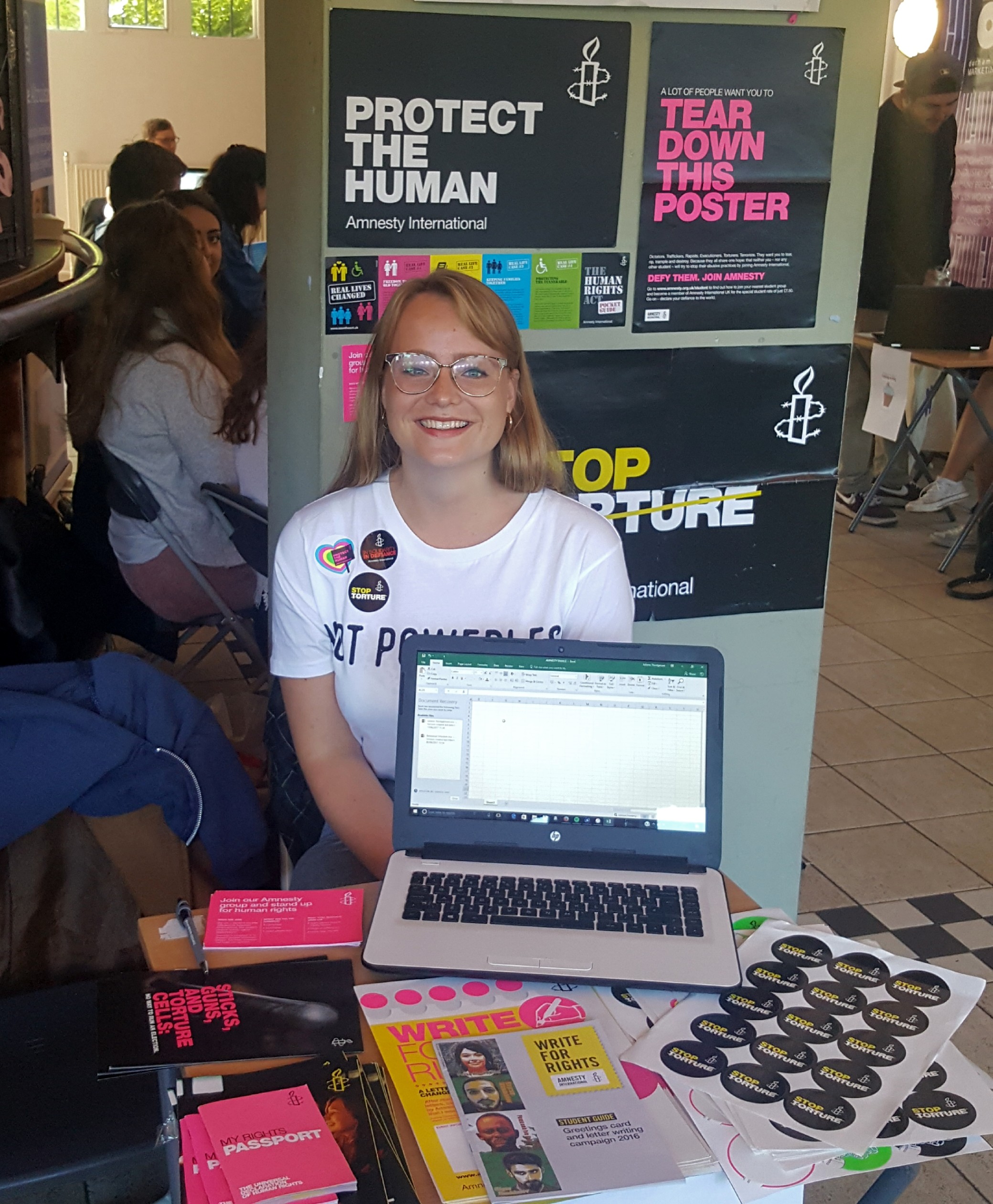 North of England
Juliane.Thorbjornsen@amnesty.org.uk
Hello! My name is Juliane Thorbjørnsen, and I'm a third year at Durham studying International Relations, Philosophy and Music. I'm originally from Norway, which is also where I started getting involved with Amnesty back in 2011. Since then, I've been involved in some pretty amazing campaigns, such as Jamnesty, Write for Rights, Europride and the 'I Welcome' refugee rights campaign; which has been a big focus for my group the past year.
I am your student rep for the North, and I can't wait to get more involved with what's going on with Amnesty at the different unis! Having been on the committee for a student group for a couple of years now, I have first-hand experience of the excitement, as well as the struggles of running/being a part of a student group, so please get in touch if you have any questions!
Alex Huntley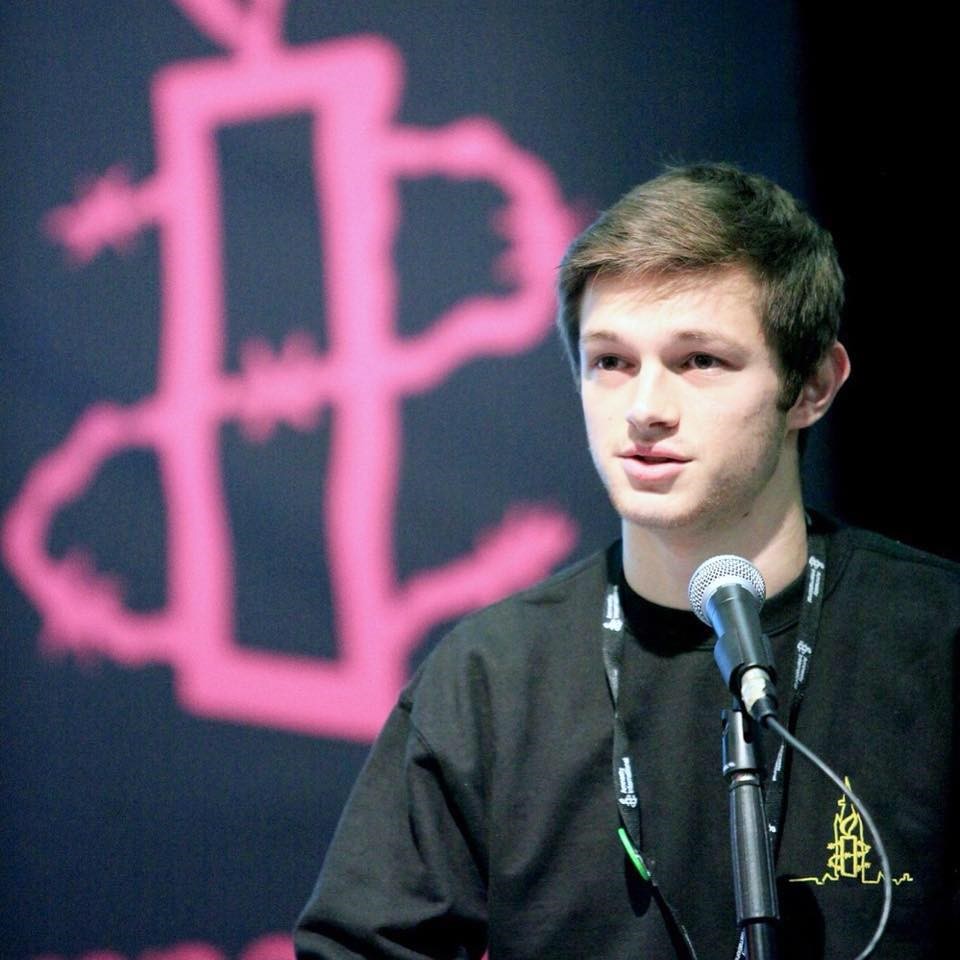 Midlands
Hi I'm Alex, I'm from South Wales and I'm currently a student at the University of Glasgow studying Politics. I first got involved with Amnesty International in freshers week when I first came to uni and have been really keen ever since. I'm the fundraising officer for my uni society which meant being in charge of organising Jamnesty, which was a huge success! Amnesty has become a massive part of my life and is essentially my entire social life, no complains here, amnesty is full of awesome people. I'll be representing the Midlands and Glasgow, feel free to hit me up with any questions. I'm really excited about being on the StAN committee, it's gonna be a great year!
Chris Moss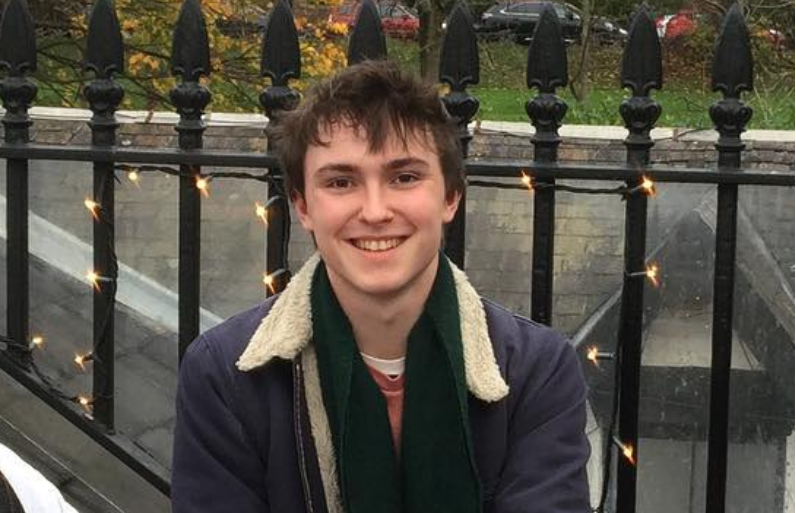 London
Hi! I'm Chris, a first year law student at University College London. Like a lot of law students (or at-least those at the start of their degree) I'm interested in human rights and it's because of Amnesty that interest has developed.
As an Amnesty member I've been involved with loads of exciting campaigns such as hustings with our MP on the Human Rights Act, Jamnesty and of course letter writing! I'm looking forward to the next year as a part of the STAN committee and exploring the ways I can help student groups continue with their incredible activism. I'm also really interested in the policy direction and governance of Amnesty and would love to encourage more students to get involved with this at the AGM, Student and Regional Conferences.
If you have any questions or need a bit of extra support from Amnesty then get in touch with me on Facebook or through email!
 
Emma Yese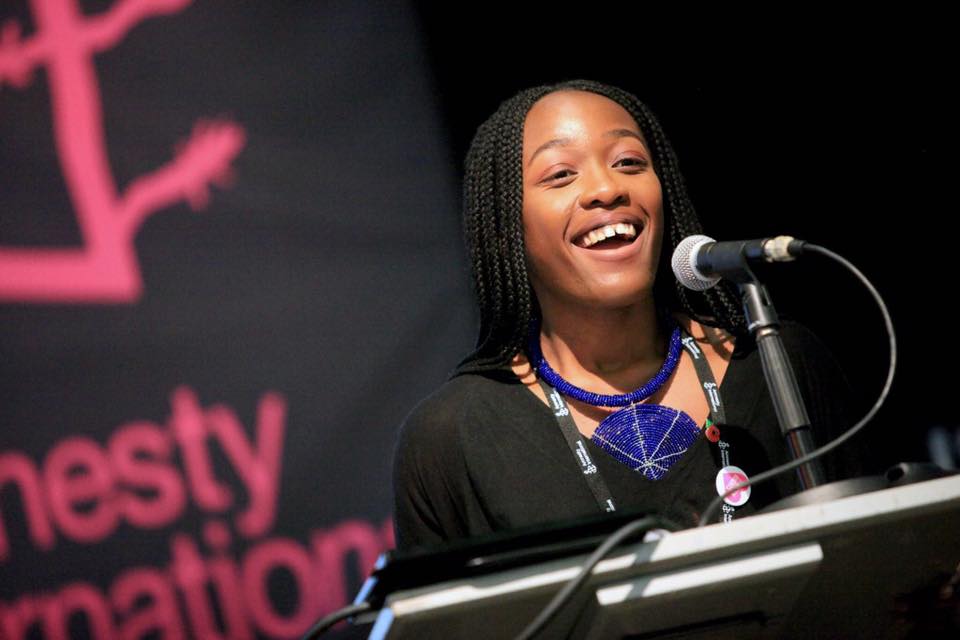 London
For me, it's all about believing and empowering each other. Hence why I was motivated to join Amnesty's Student Action Network committee. People around the world are being supported by the many things Amnesty does and because of that Amnesty is a great starting point for change. Inspiration is a tool for justice, as the fight for justice is a long one and so will live on in that inspiration. I want young people like myself to be in an environment where they have the opportunity to be inspired, and support their creativity with making a change and impacting their corner of the world.
I personally love to organise events, where I can combine spoken word poetry, the support of Amnesty speakers and a discussion of activism. And so I've taken this role to help other students explore ways in which they can empower each other. And ultimately build a life that incorporates the consideration of our humanity.
Ela White

East and South East England
I'm Ela, a English and Biblical Literature student in my third year at Sheffield University. I first got involved with Amnesty International when I was 13, and moved up to become the Chair of the Sheffield student group and StAN rep for the East and South East.
Amnesty, and the values it holds, have always been important to me. My family came here from a country where their rights weren't protected, their voices were silenced, and they themselves weren't safe. Seeing these same things threatening to happen in my own country is both saddening and deeply scary. As a member of the StAN committee going, I aim to make all your voices heard, to act against those attacking human rights in our country and abroad, and to protect the vulnerable against hate.
You can get in touch with me either via the email above, or on Facebook. I look forward to working with you all!
Nicole Orchard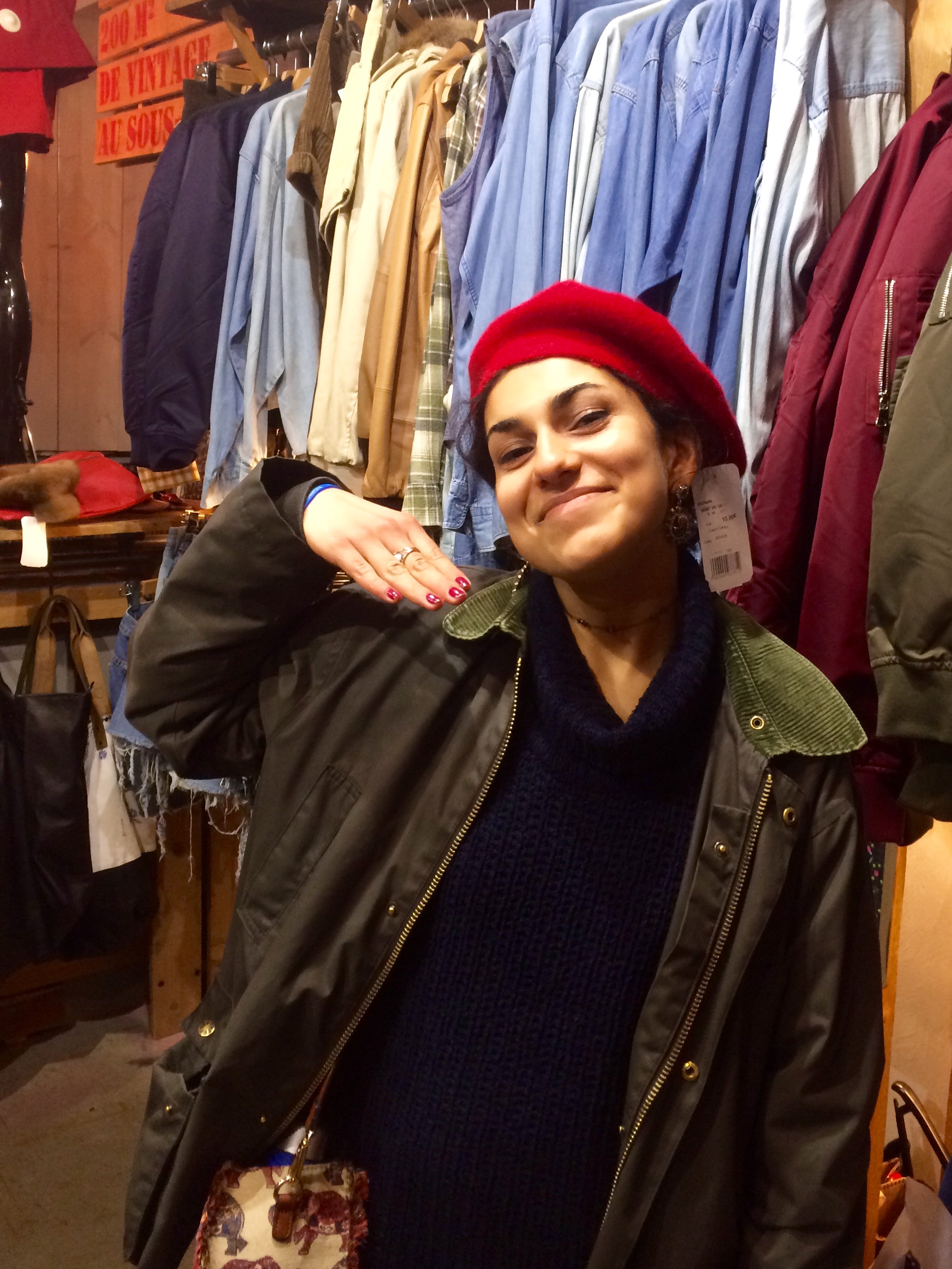 South West England
Hey! Nicole here, a third year Biomedical Sciences student at UCL.
This year I'm honoured to be STAN representative for the South West universities.
Going to university made me more aware of the changes that need to be made in the world. It got me involved in campaigning and activism through which I found that a lot of times younger generations don't tend to be heard. But we need to remember that we have a voice! Being students gives us the amazing opportunity to get together and tell people why we won't stand for something that isn't right.
Amnesty is a ground breaking organisation fighting injustice, inequality and oppression to create change, so it's a pleasure to STAN'd with them. I'm excited to support, help and inspire fellow students to build this network and make it stronger than ever. 
Join us and get in touch if you'd like to share an opinion, idea or query, and let's make this year great.