Could you help end child labour with a gift today?
Image via Gwenn Dubourthoumieu
We have uncovered terrible exploitation of children in the Democratic Republic of Congo (DRC).
Charles has been mining cobalt by hand since he was 10. And that cobalt helps to power our phones and laptops. 
Children like Charles are working in dangerous conditions, with inadequate safety equipment, for very little money. And some of the world's largest electronics companies are profiting from this human rights abuse.
We cannot stand for this – we must hold the DRC government and the companies turning a blind eye to child exploitation to account.
Will you help us by donating now?
Your donation will go to Amnesty International UK Section Charitable Trust. Amnesty International works globally to protect human rights and stand up for the rights of individuals. We focus on the issues and people most in need at any time, so your donation may be used to fund other areas of our work.
Other ways to donate
To donate by phone, call our Supporter Care Team on 020 7033 1777
Send a cheque payable to 'Amnesty International UK' to:
Amnesty International UK
17-25 New Inn Yard
London EC2A 3EA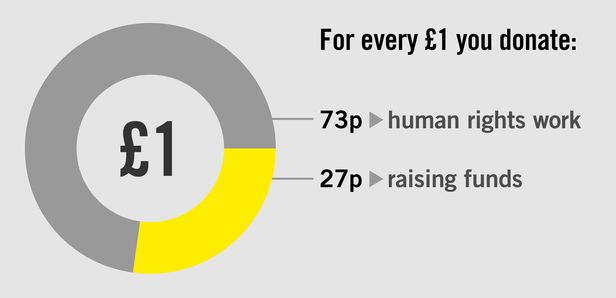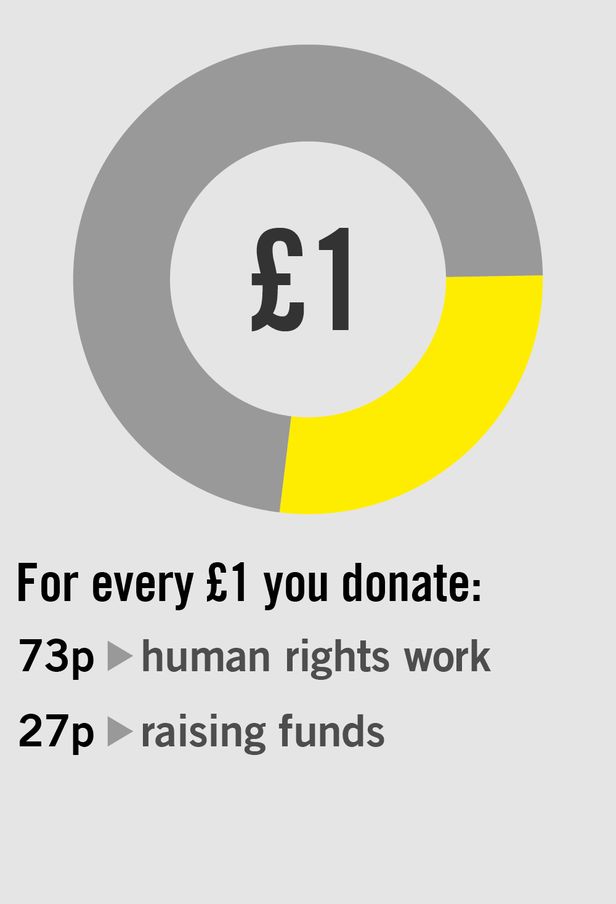 Other ways to donate
To donate by phone, call our Supporter Care Team on 020 7033 1777
Send a cheque payable to 'Amnesty International UK' to:
Amnesty International UK
17-25 New Inn Yard
London EC2A 3EA
To donate by phone, call our Supporter Care Team on 020 7033 1777
Send a cheque payable to 'Amnesty International UK' to:
Amnesty International UK
17-25 New Inn Yard
London EC2A 3EA