Donations and Collections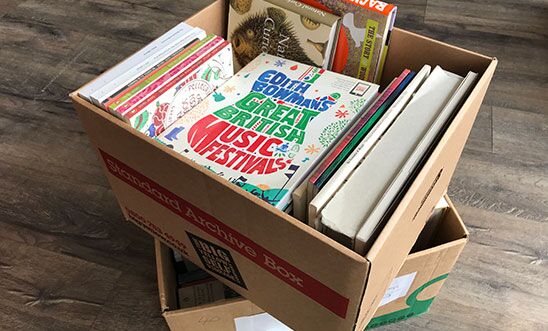 Got books you are no longer reading? Don't put them in the attic - bring them down to your local shop. 
Our bookshops rely on donations from their local community to fill their shelves. If you give your books to us, we will strive to get the best value for them, raising money that will support our human rights work.
Plus, if you are a UK taxpayer, we can sign you up for retail gift aid and help your donation to raise even more.
Please visit your local shop page to see all you need to know regards donating. If your donation is larger than you can carry in one load, please phone the shop ahead of visiting. This way, they can confirm that they are able to take it and can plan a convenient time for you to visit the shop. 
Some of our shops even take DVDs and vinyl if you have a pile of either collecting dust!  
Collections are also possible for sizable donations. Contact your local shop to find out if this is possible.
If you have any questions or if you have got something unusual that you would like to discuss donating, please email books@amnesty.org.uk.