Book Review: Paper Avalanche by Lisa Williamson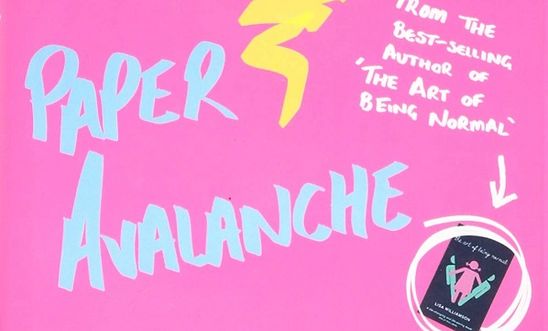 #WellLit is a space for children and young people to review new books through a human rights lens. It is a platform for them to explore connections between literature and human rights whilst upholding their right to a voice. Here you can find out what they really think about books that were written for them. Keep your eyes peeled as we will regularly upload new reviews. Feel free to share the review on social media.
Reviewed by Henrietta Porritt, Hartlepool
What is it about
Paper Avalanche is a story that focuses primarily on the life of 14-year-old Ro Snow, and more specifically her relationship with her mother Bonnie, who is an extreme hoarder. This deeply impairs Ro's life.
Throughout the book we see Ro's life being compromised. She tries desperately to hide where she lives, and who with. This is revealed subtly though; and to most of the characters, she is presented as a typical young person. This shows the reader the things we take for granted, such as the right to a private family life and to have a responsible caregiver. It also shows us how these things may not be obvious for the people around us, so to be mindful of everyone's situation.
What works well
The book explores relationships that can sometimes be dysfunctional because of characters' lack of respect for each other and their loss of dignity. This is something that builds our empathy for virtually all the primary characters, as we begin to understand their issues and seek for them to be treated fairly. Furthermore, while the story is set in a situation that many of us will never face, it includes small details of the other characters' life that encompass many situations. It is very inclusive because no matter who you are, you can recognise a part of your story being told.
Why I liked it
This story is not solely told from the main character's point of view, but rather transcends to the people around her. For example, cancer survivor Tanvi who is the boy next door escaping his family's reputation; and Bonnie herself, struggling to be there for her daughter.
By telling the story through the perspective of a schoolgirl, the author allows for moments of comic relief and light-heartedness that make it an enjoyable read, while still giving insight into the difficult aspects of the characters' lives.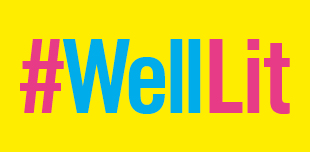 About Amnesty UK Blogs
Our blogs are written by Amnesty International staff, volunteers and other interested individuals, to encourage debate around human rights issues. They do not necessarily represent the views of Amnesty International.
View latest posts