Author Mitch Johnson on tackling global inequality in fiction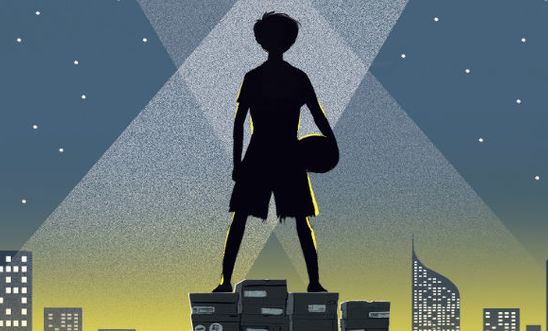 By Mitch Johnson: an introduction to his new book ,'Kick', which has been endorsed by Amnesty International UK.
100 seconds. That's how long it takes a top-flight footballer to earn a sweatshop worker's monthly wage.
When I first did the calculation, I was sure I'd made a mistake. I checked the numbers again. I checked I had included the right number of zeros in the footballer's salary. I checked the currency conversion rate, because sweatshop workers are rarely paid in pounds or euros. They are paid in rupiah and taka and dong. But the answer remained the same: 100 seconds.
I shouldn't have been so disbelieving. By the time I made this calculation, I was already well into the first draft of Kick: the story of a 12-year-old boy who works in a sweatshop.
For months I had been researching the garment industry and the appalling conditions that prevail in factories across Asia. I already knew about the low pay and long hours, the unpaid overtime, the irregular shift patterns and non-existent sickness benefits. I had already read reports of corporations leaning on governments to suppress workers' wages, of unions being crushed, of toothless codes of conduct, of the perpetual threat of verbal and physical abuse from superiors, of female workers being force-fed contraceptive pills, of children working in unsafe conditions, of structurally unsound factories and locked fire exits.
And yet, despite knowing all this, I still struggled to believe that the disparity between two human beings could be so great.
The inspiration for Kick came when I found a discarded energy gel sachet in a box of brand-new football boots, and it was to be the first of many painful little ironies that I encountered during my research. I read about girls making princess dresses for a few cents an hour, and supposedly progressive companies treating their workers little better than slaves. Globally recognisable brands surrounded themselves with empowering slogans, only to undermine human rights in their insatiable quest for profit. And so I created a painful little irony of my own. I wrote a story about a boy who spends his days hunched over a sewing machine, making football boots for his idol. And every 100 seconds, his dreams of emulating his hero slip a little bit further away.
The scale of the problem often felt overwhelming. It is easy to convince yourself that you can't change anything, that you are just one person against a multi-trillion-dollar industry – especially when your form of activism is a lonely one like writing. But I kept reminding myself of all the stories that had broadened my horizons and changed my attitudes. Books have extraordinary power. They are a safe way of exploring dangerous places. They make us care about people we will never meet. And they engage the imagination, which is perhaps the most powerful tool we have for reshaping the world into something better.
For some readers, Kick may be a book of firsts: the first time they encounter a novel set in Indonesia; or mingle with a cast of characters whose daily wage is almost impossible to believe; or are offered a glimpse into the murky world of how things are made. But there will also be a lot that is recognisable, and by focusing on our inherent similarities I hope we can start to dismantle the barriers that have been erected between those who produce and those who consume. It is only by stepping into another's shoes, and seeing the same world from a new perspective, that we can begin to understand the full spectrum of human experience.
Sweatshops are nightmarish places, and they exist right now. But with a bit of imagination, and fiction's power to inspire empathy, I believe we can bring about real change.
Click to buy today from the Amnesty shop.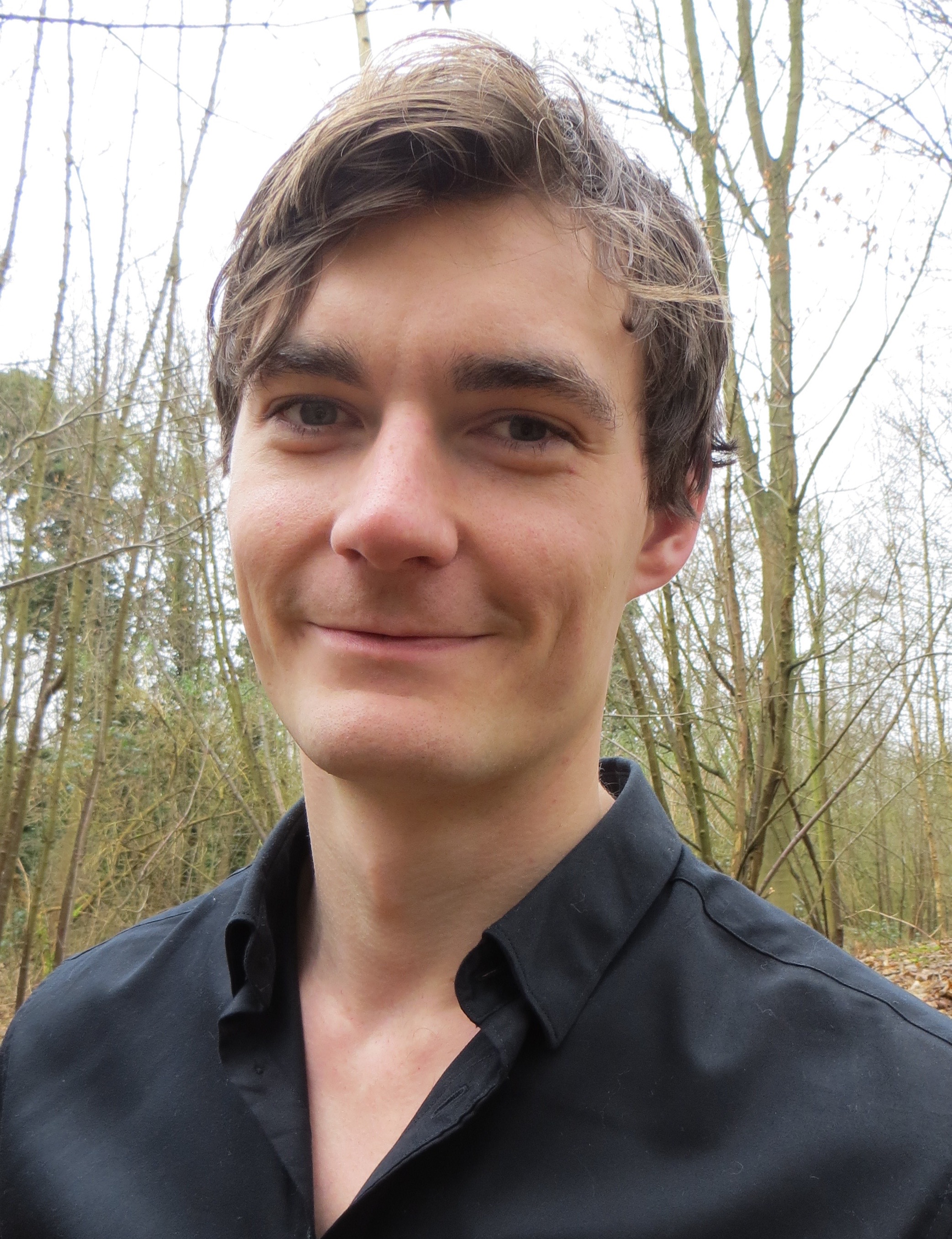 Mitch Johnson studied English Literature with Creative Writing at the University of East Anglia. He now works as a bookseller at Waterstones in Norwich, and writes in his spare time. 
About Amnesty UK Blogs
Our blogs are written by Amnesty International staff, volunteers and other interested individuals, to encourage debate around human rights issues. They do not necessarily represent the views of Amnesty International.
View latest posts