Our top winter reads for children
Written by Sam Nadel, Publishing Team volunteer.
Finding the perfect Christmas book for children and young people can be a daunting task. But as well as making great gifts, children's books can inspire empathy and communicate the value of human rights in a fun and engaging way.
This year our top winter reads for children include an exciting quest in search of a naughty Snow Beast, an adventure across the frozen heart of Antarctica and the story of a young girl who just wants to dance!
Check out our selections for this season's best stocking fillers:
For the little ones
The Snow Beast by Chris Judge (ages 0-5)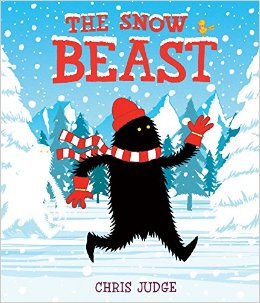 The Beast is in search of the creature who's stolen all the tools from a mountain village, throwing the annual Snow Festival into doubt. Of course, the Snow Beast isn't really bad, and once the chase is over, the two are soon warming their frozen toes together by the campfire.
Told through bright, cartoon-style illustrations, this book is lots of fun and shows us that despite first impressions, we're not all that different deep down.
Find out more about The Snow Beast
Frances Dean Who Loved to Dance and Dance by Birgitta Sif (for ages 5+)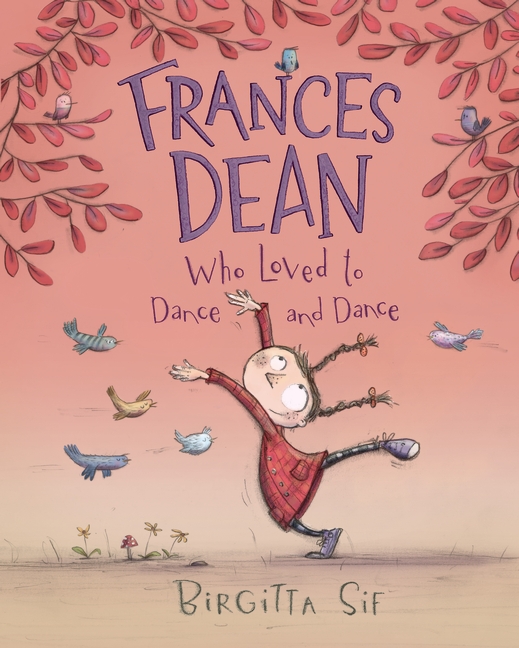 Frances Dean loves to dance. In her every waking moment, she is inspired to move. But as soon as anyone is around, she feels so shy. Will she ever find the courage within herself to share her talent with other people and... feel free?
This heart-warming picture book will move you to be yourself, exactly as you are, and – of course – get dancing!
Find out more about Frances Dean Who Loved to Dance and Dance
My Little Book of BIG Freedoms by Chris Riddell (for ages 4+)
The perfect stocking filler for everyone between the ages of 4 and 104! Uniquely created for Amnesty International by Chris Riddell, the current Children's Laureate, this little book is full of beautiful, hopeful pictures interpreting our freedoms.
Find out more about My Little Book of BIG Freedoms
Elmer's Friends by David McKee (for ages 3+)
Recommended by Ruma Rahman in the Major Gifts Team at Amnesty International.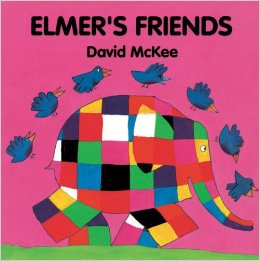 'Elmer is the brightest of all the elephants. Elmer's friends are all different, but they all love each other. A colourful board book in which the ever-popular Elmer the Elephant praises each of his friends for their different strengths. An ideal starting point for discussing the value of differences and individuality.'
Find out more about Elmer's Friends
Great for juniors
A Boy Called Christmas by Matt Haig
Reviewed by Rowena Seabrook, Head of Human Rights Education at Amnesty International.
'Matt Haig's charming festive treat is a story of goodwill triumphing in the face of danger, greed and fear. Nikolas is a boy who learns the power of hope and who discovers what a difference it makes to welcome people into your home rather than treat them as a threat.'
Find out more about A Boy Called Christmas
My Naughty Little Sister by Dorothy Edwards (text) and Shirley Hughes (illustrations) (for ages 6+)
A classic, recommended by Sujoy Kumar from the Fundraising Team at Amnesty International.
'My 6-year-old daughter has been reading My Naughty Little Sister by Dorothy Edwards in collaboration with the amazing illustrator Shirley Hughes. These are stories which are fun, cheeky and celebrate children's right to grow up in a family environment of happiness, love and understanding. A fantastic read, especially if your child has a naughty little sister themselves (we have a 2-year-old daughter who fits the bill!)'
Find out more about My Naughty Little Sister
The Promise by Nicola Davies (text) and Laura Carlin (illustrations) (for ages 8+)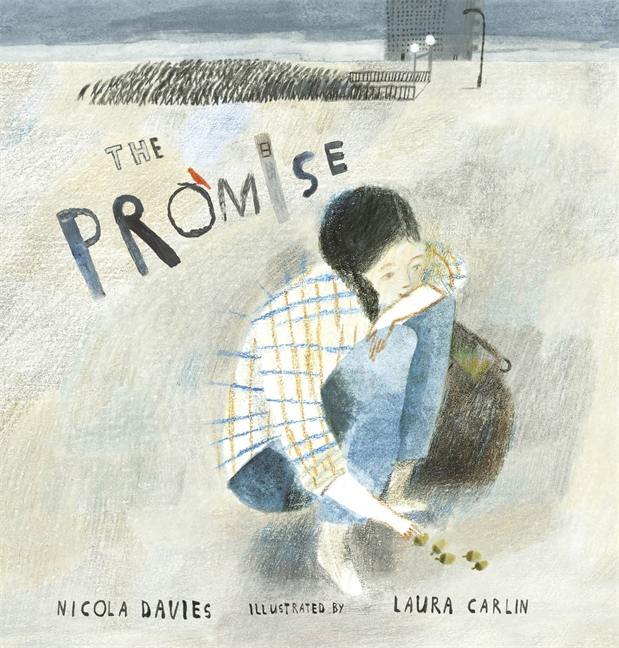 On a mean street in a mean city, a young thief tries to snatch an old woman's bag. But she can't have it without giving something in return: The Promise. She finds herself with a bag of acorns, and promises to plant them all.
Told predominantly through illustration, this is a story of great beauty and hope about the importance of standing up for others and respecting the planet. Shortlisted for this year's CILIP Kate Greenaway Medal.
Find out more about The Promise
For inquisitive young adults 
Shackleton's Journey by William Grill (for ages 10+)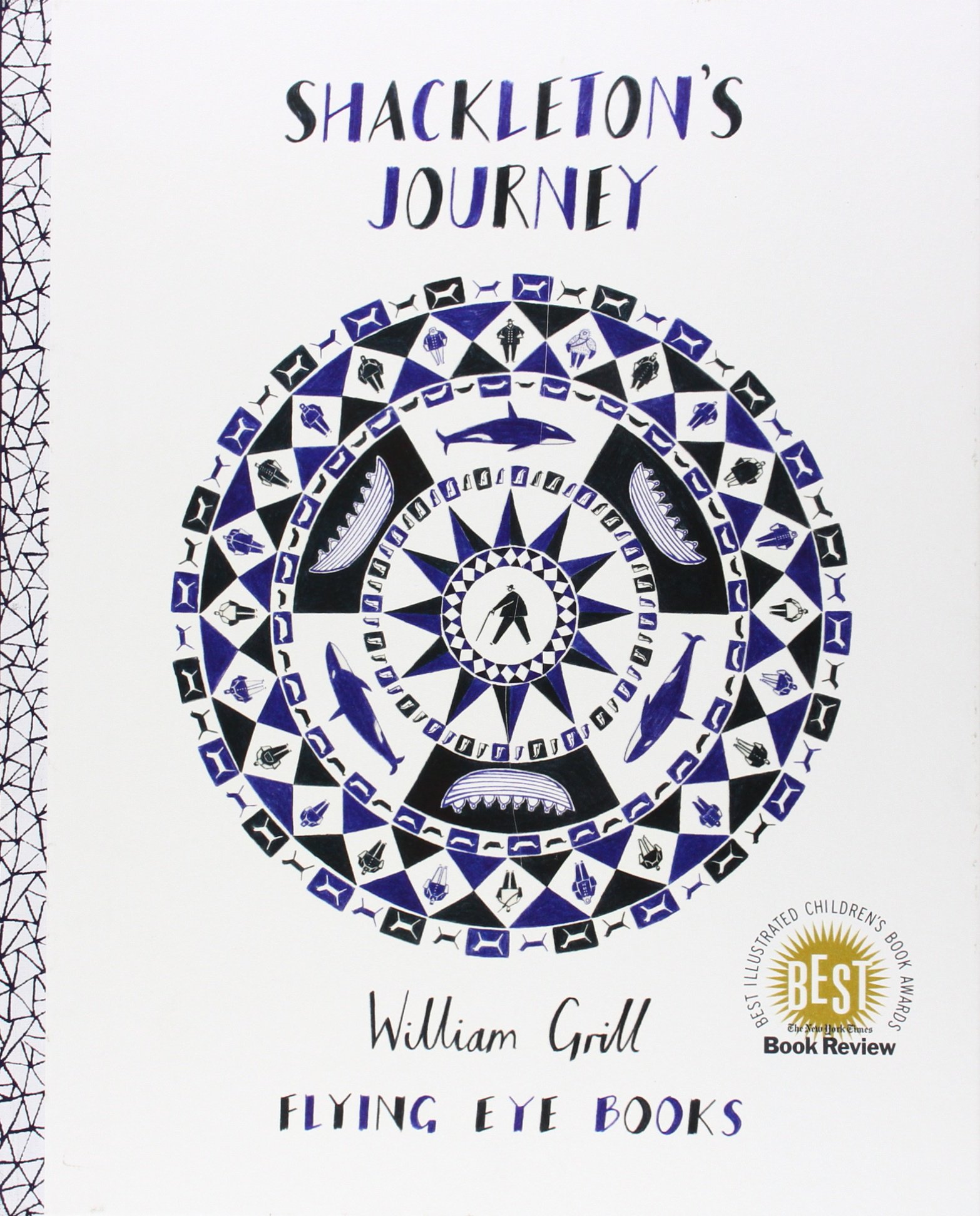 The fascinating true story of Ernest Shackleton who's dreams of crossing the frozen heart of Antarctica were shattered when his ship became trapped in the deadly grip of ice. Stranded in a cold, white world, the men of the expedition set out on a desperate trek across the ice in search of rescue.
Shackleton's Journey is a wonderfully illustrated story of bravery, survival and the importance of caring for others. Shackleton's Journey was the winner of this year's CILIP Kate Greenaway Medal.
Find out more about Shackleton's Journey
Dark Satanic Mills by Marcus and Julian Sedgwick (text) and John Higgins (Illustrations) (for ages 12+)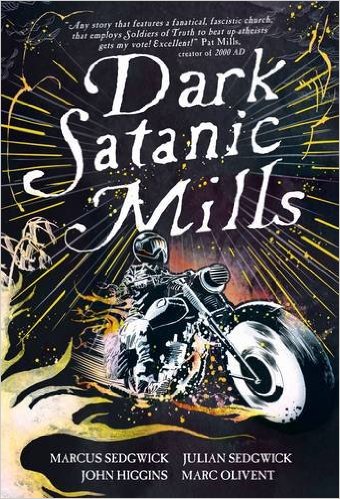 A brilliant graphic novel, not for the faint hearted. Set in a near-future Britain, Dark Satanic Mills tracks a young girl's journey from the flooded landmarks of London to the vast, scorched and abandoned hills of the north. Framed for a murder she did not commit, Christie has no other choice but to run for her life.
Dark Satanic Mills is a complex exploration of claiming and denying competing rights and looks closely at faith and freedom of expression. Shortlisted for the 2015 CILIP Kate Greenaway Medal.
Find out more about Dark Satanic Mills
Amnesty International and fiction
Great literature – from picture books to poetry anthologies – has the power to change minds, expand horizons and help us develop empathy. And with empathy comes confidence to stand up and make a difference – that's why Amnesty has a long-standing relationship with fiction.
Read more about literature and human rights, and see more great reads, recommended for you by the world's largest human rights organisation.
About Amnesty UK Blogs
Our blogs are written by Amnesty International staff, volunteers and other interested individuals, to encourage debate around human rights issues. They do not necessarily represent the views of Amnesty International.
View latest posts